News
27 November 2020
12:30 - 17:30
Online
Teaching & Learning Lab Autumn Festival 2020 – 'Education Everywhere'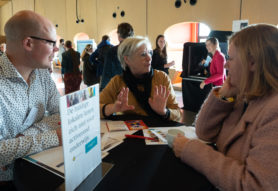 We are currently working hard on preparations for the fifth edition of the interactive online Teaching & Learning Lab Autumn Festival 2020. The festival, aimed at secondary and higher education, will take place on Friday afternoon 27 November 2020. The main theme is 'Education Everywhere' and will be supported through the sub-themes Augmented / Virtual Reality (AVR) and Distance learning. In the keynote by motivation expert Ralph Meulenbroeks, the motivation during distance learning is discussed.
Link to programme and registration
There are various workshops in which distance learning in secondary and higher education are discussed, we take a look at tools that can support distance education and the world of augmented and virtual reality can be explored on your own phone. It will be a great festival with space for direct applications in distance learning and there is room to further innovate education with AVR.
From the beginning of October, the full program will be published on the Teaching & Learning Lab website and registration will open. The organization is looking forward to seeing you! 
Do you want to stay up to date? Let us know via teachinglearninglab@uu.nl or sign up for our newsletter.
Impression of the Autumn Festival 2019: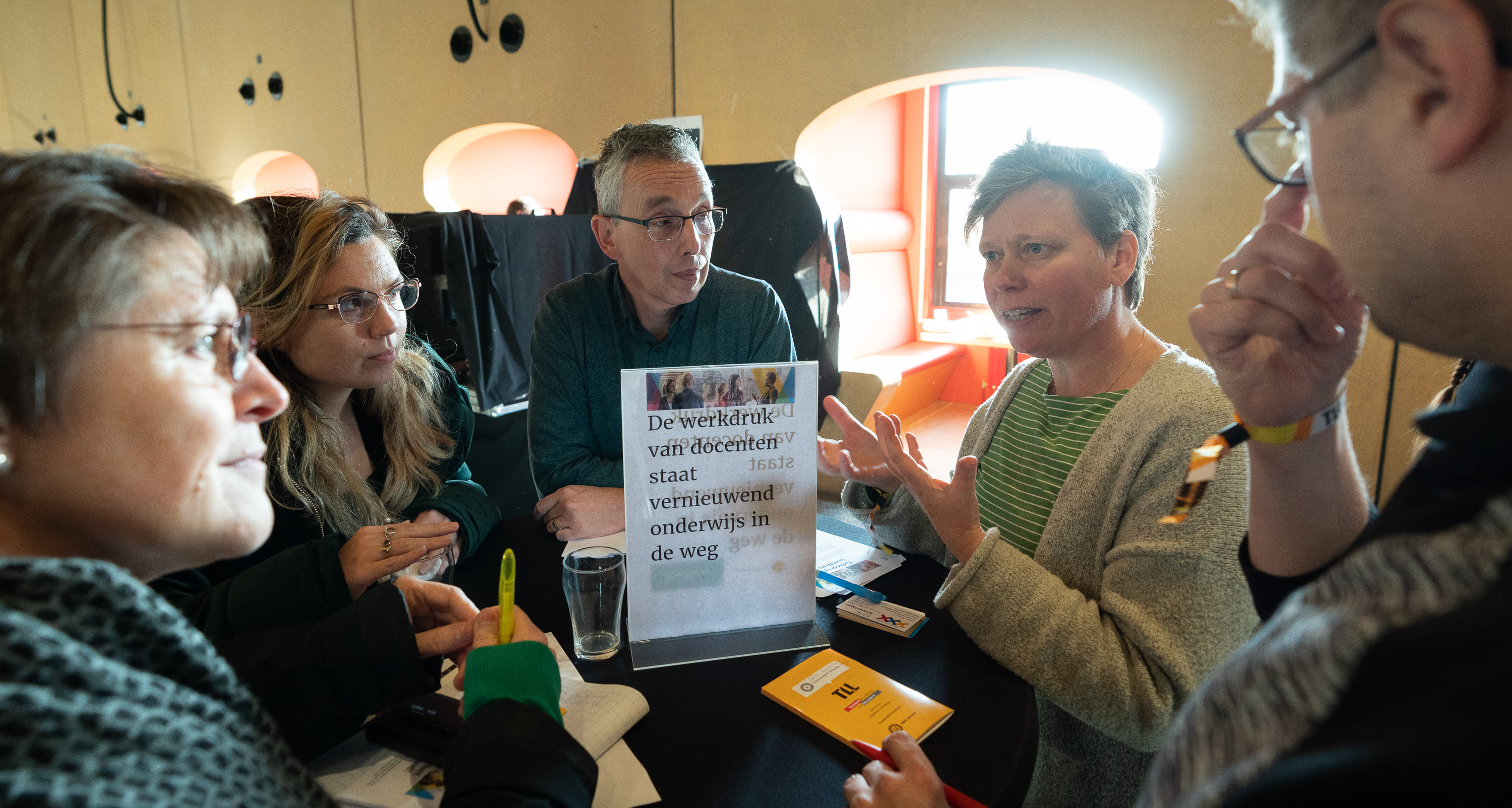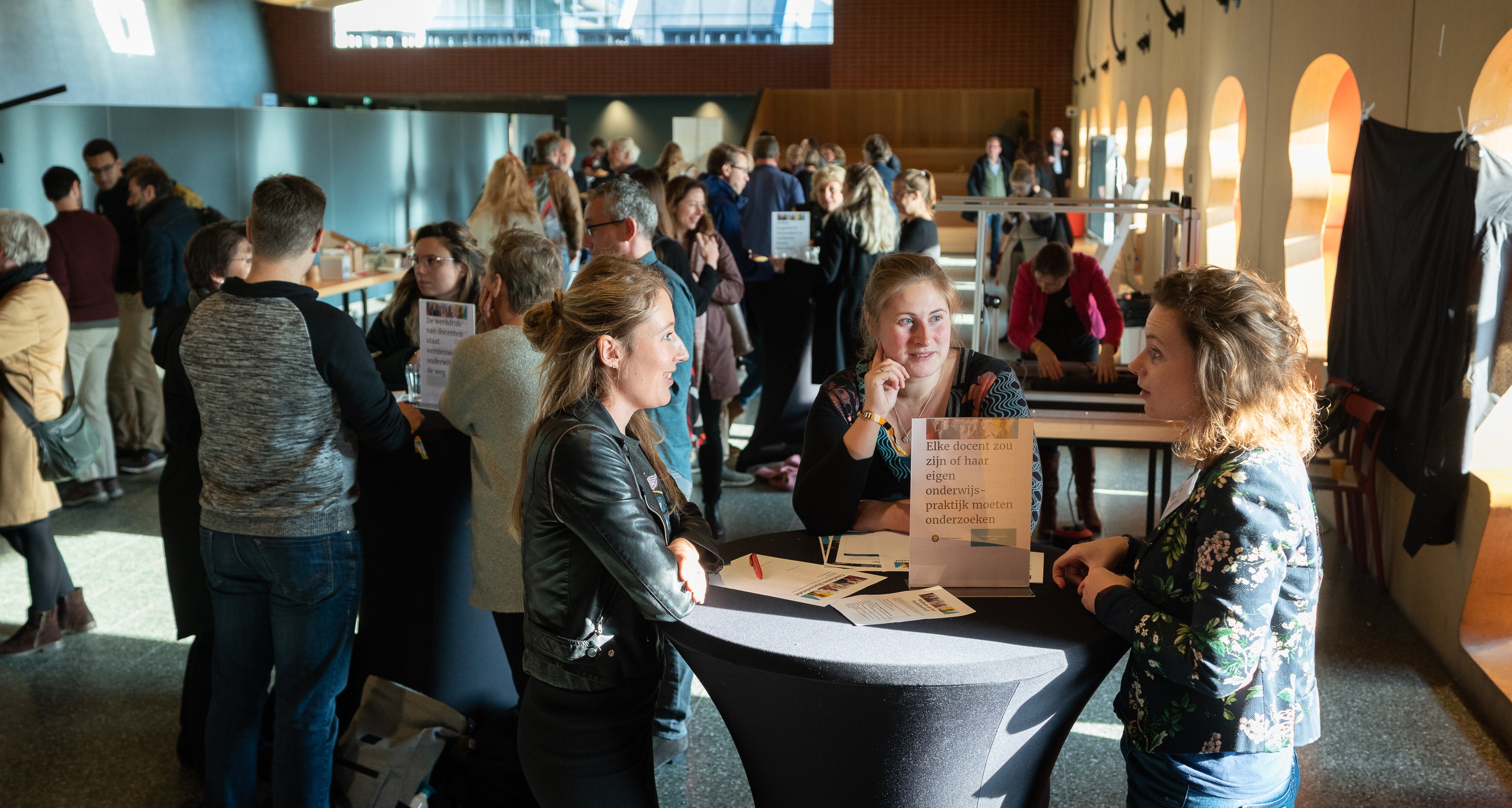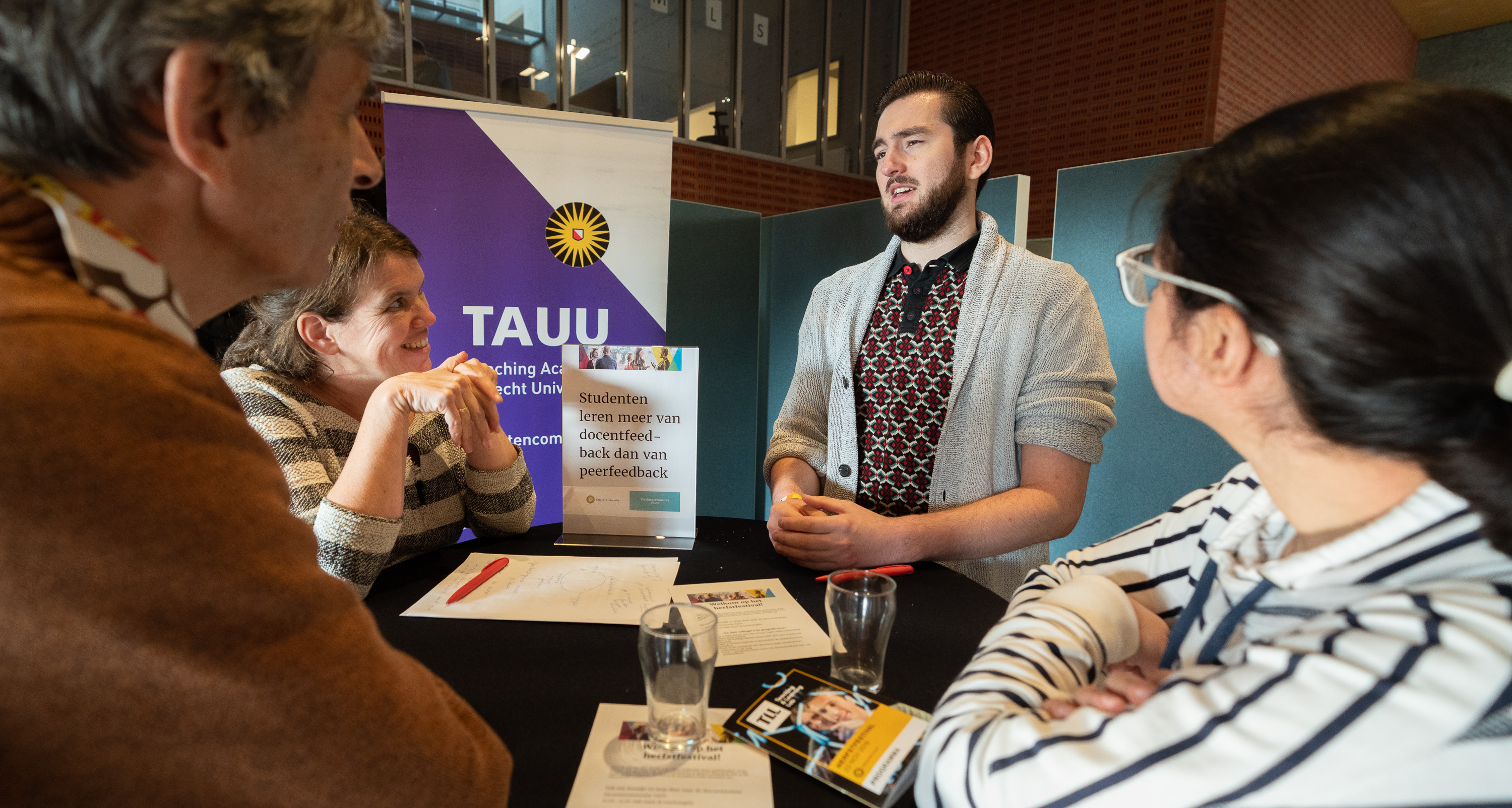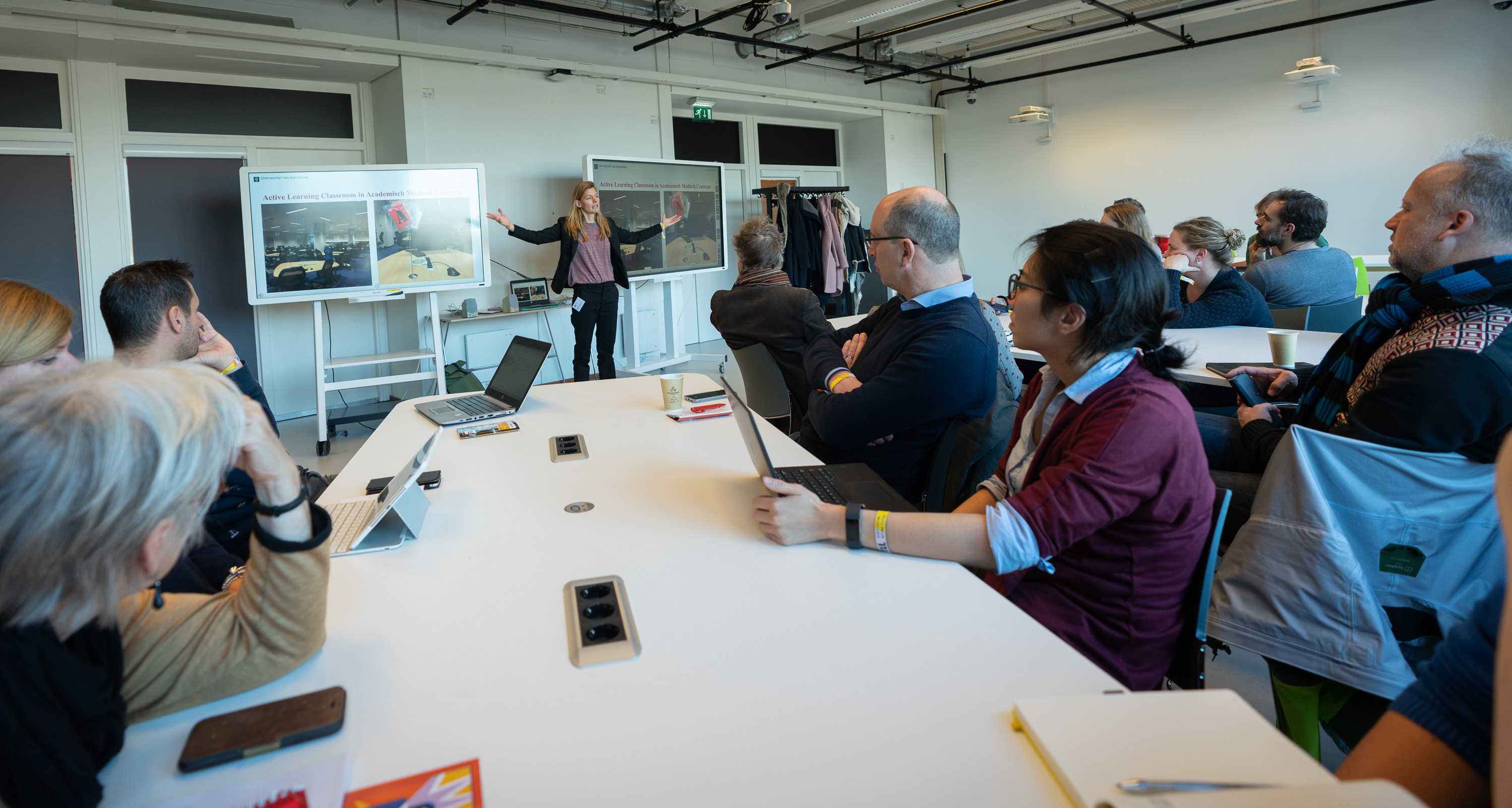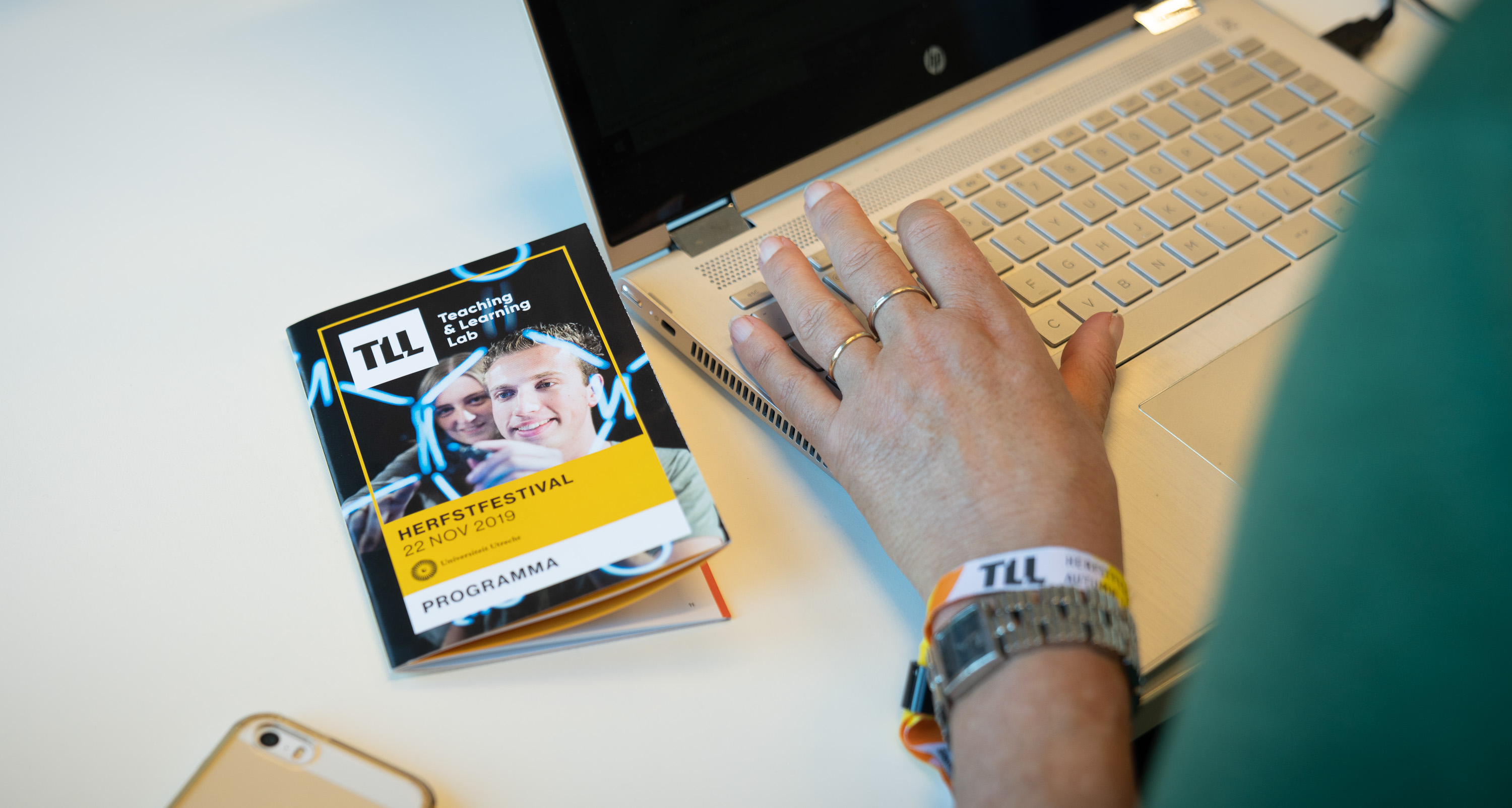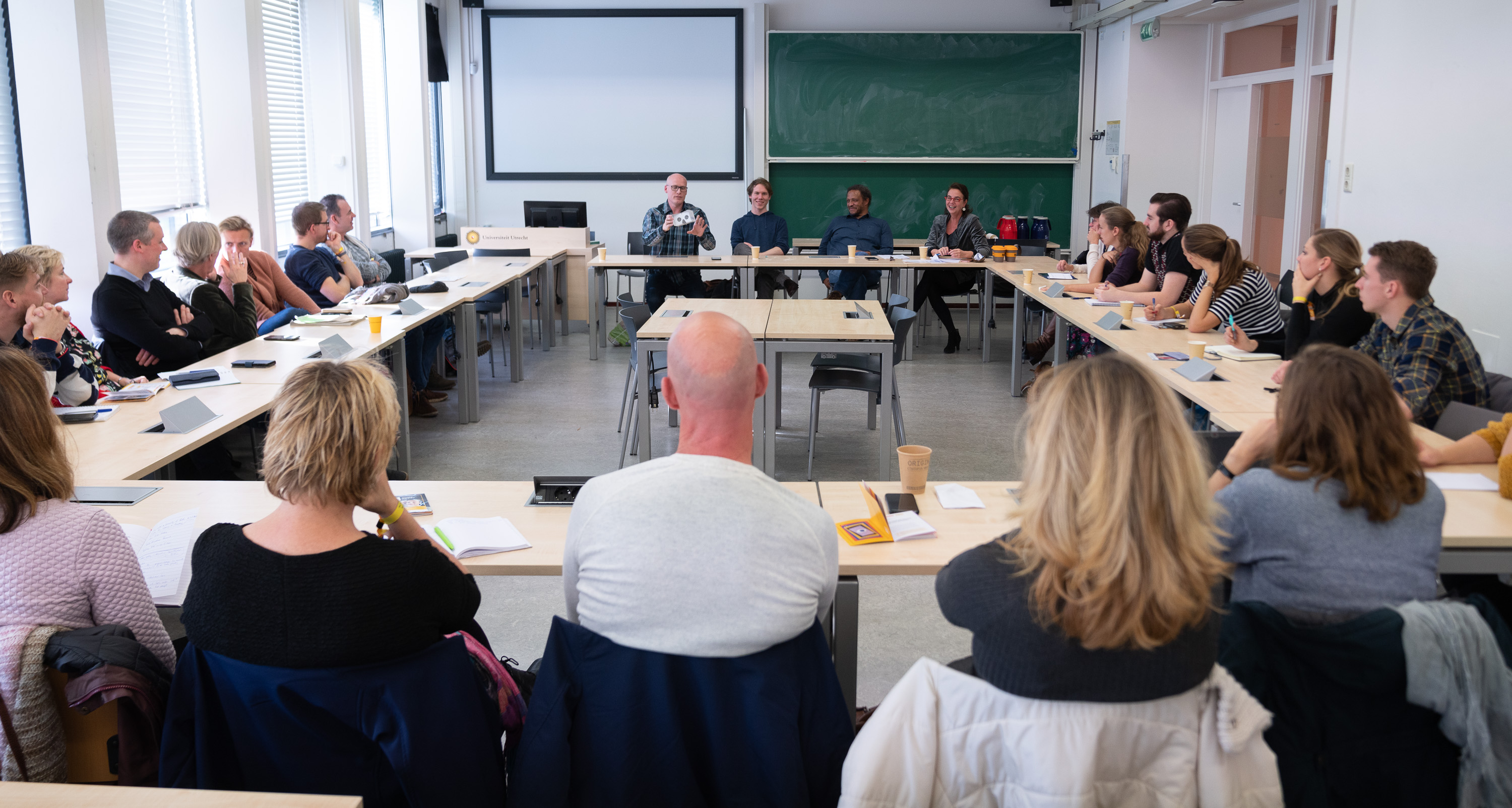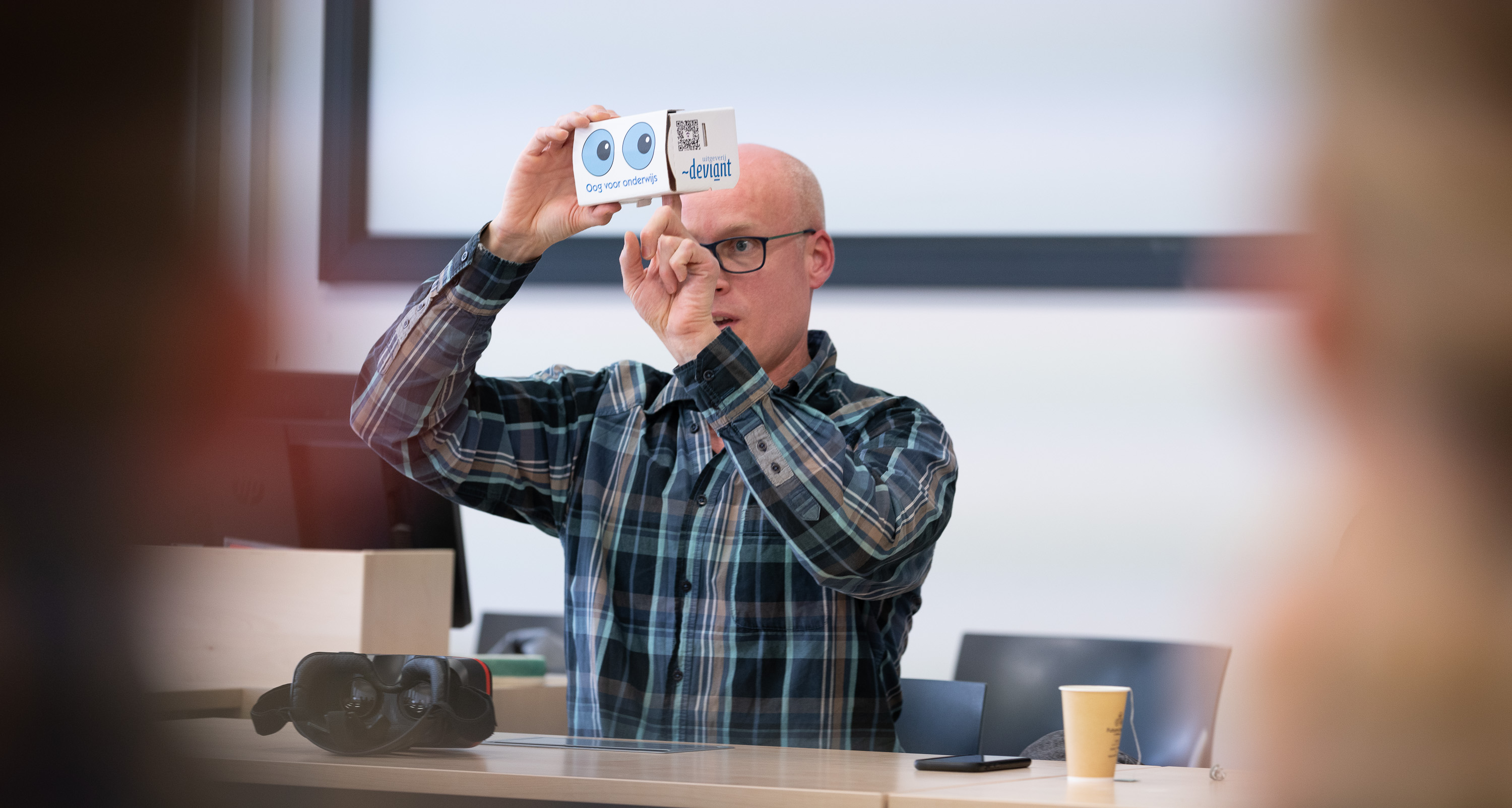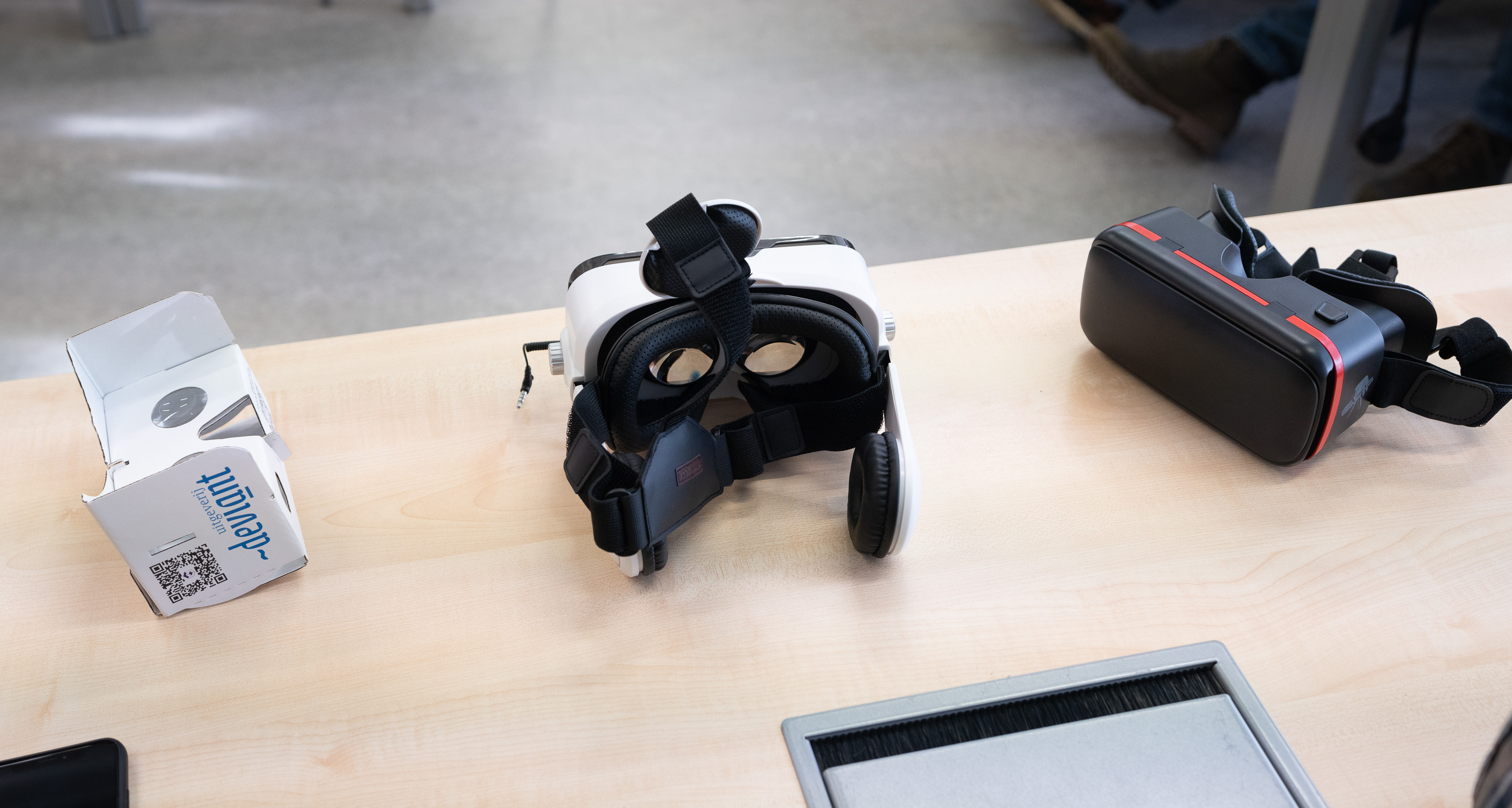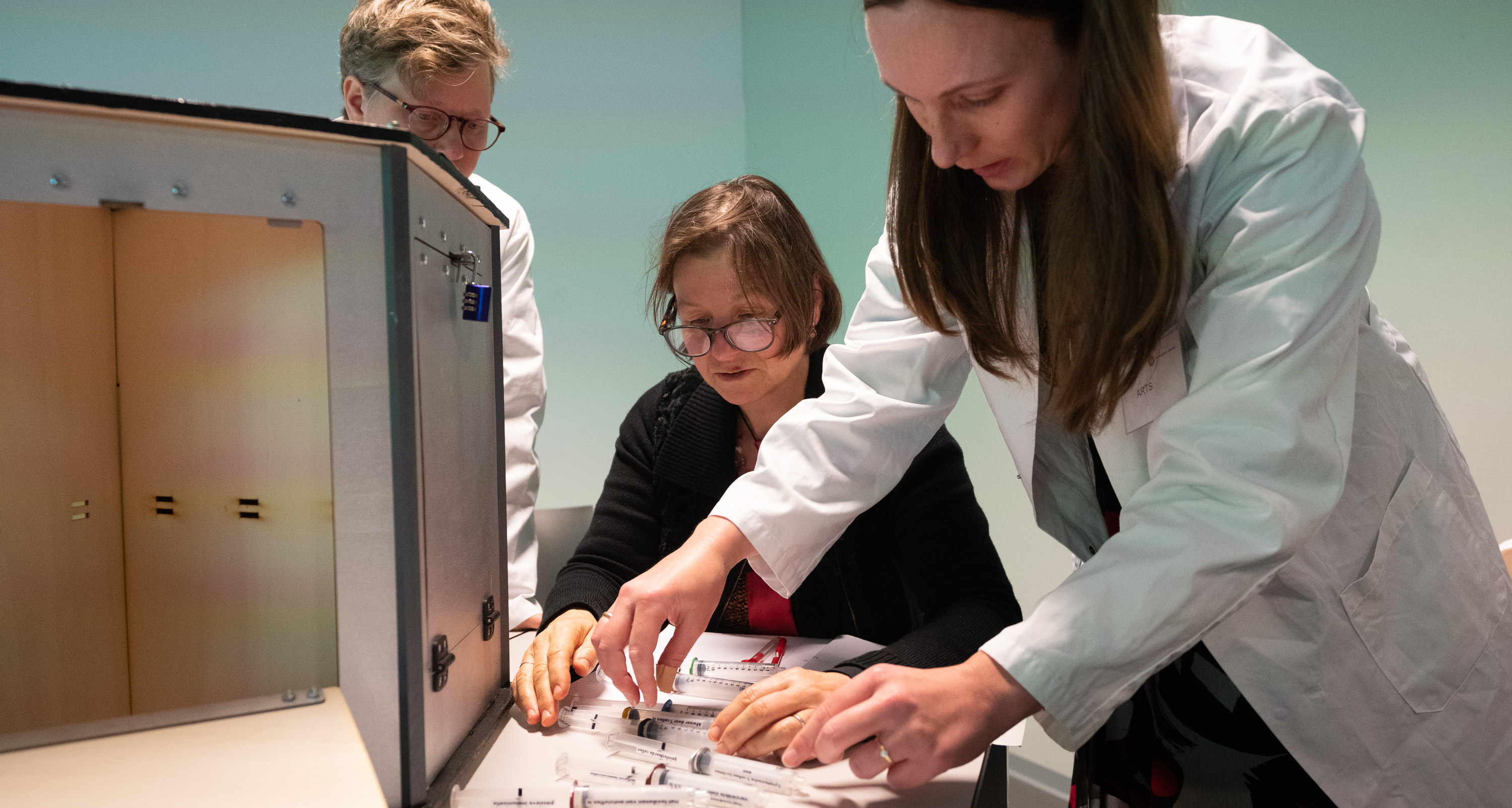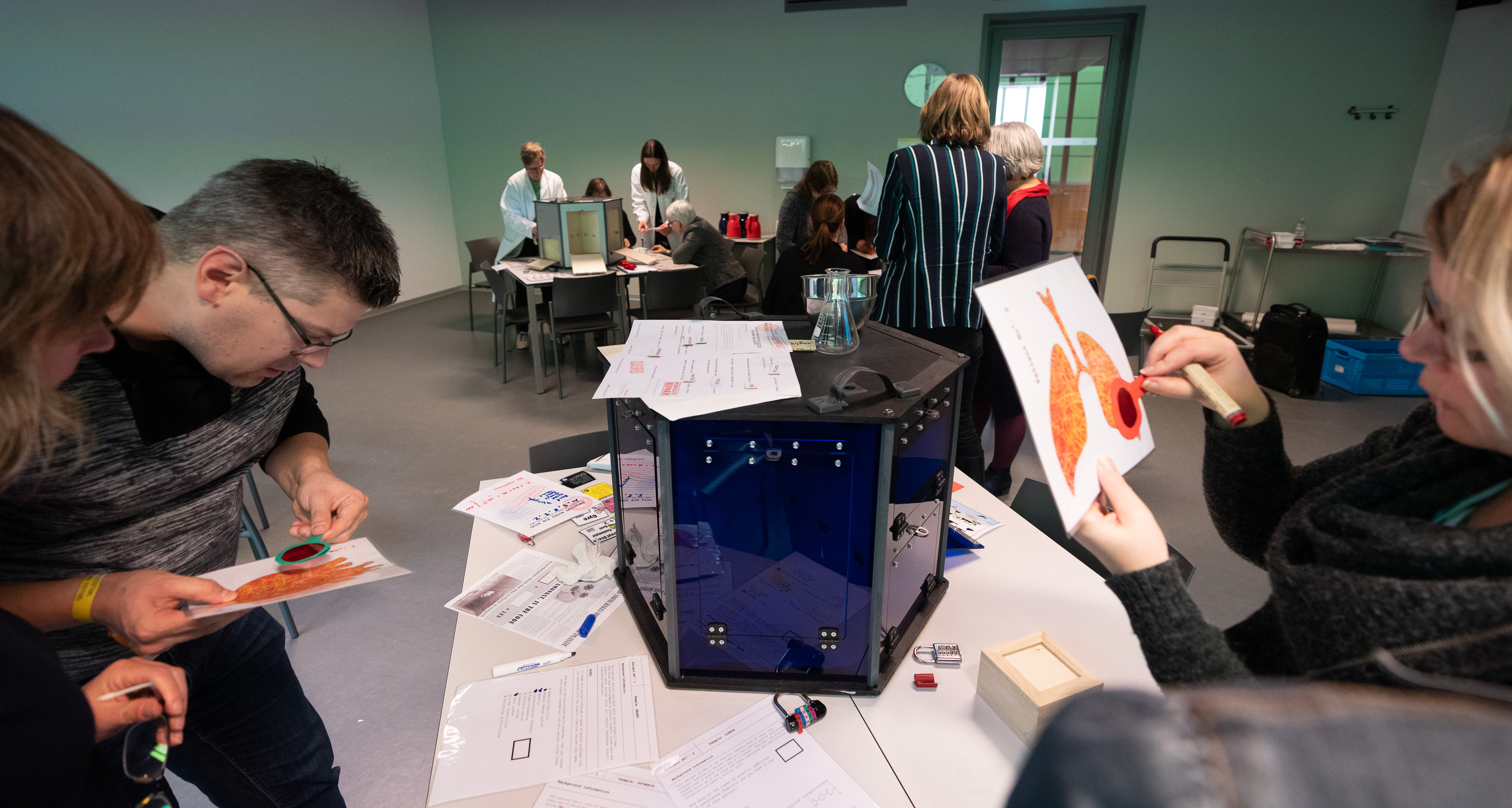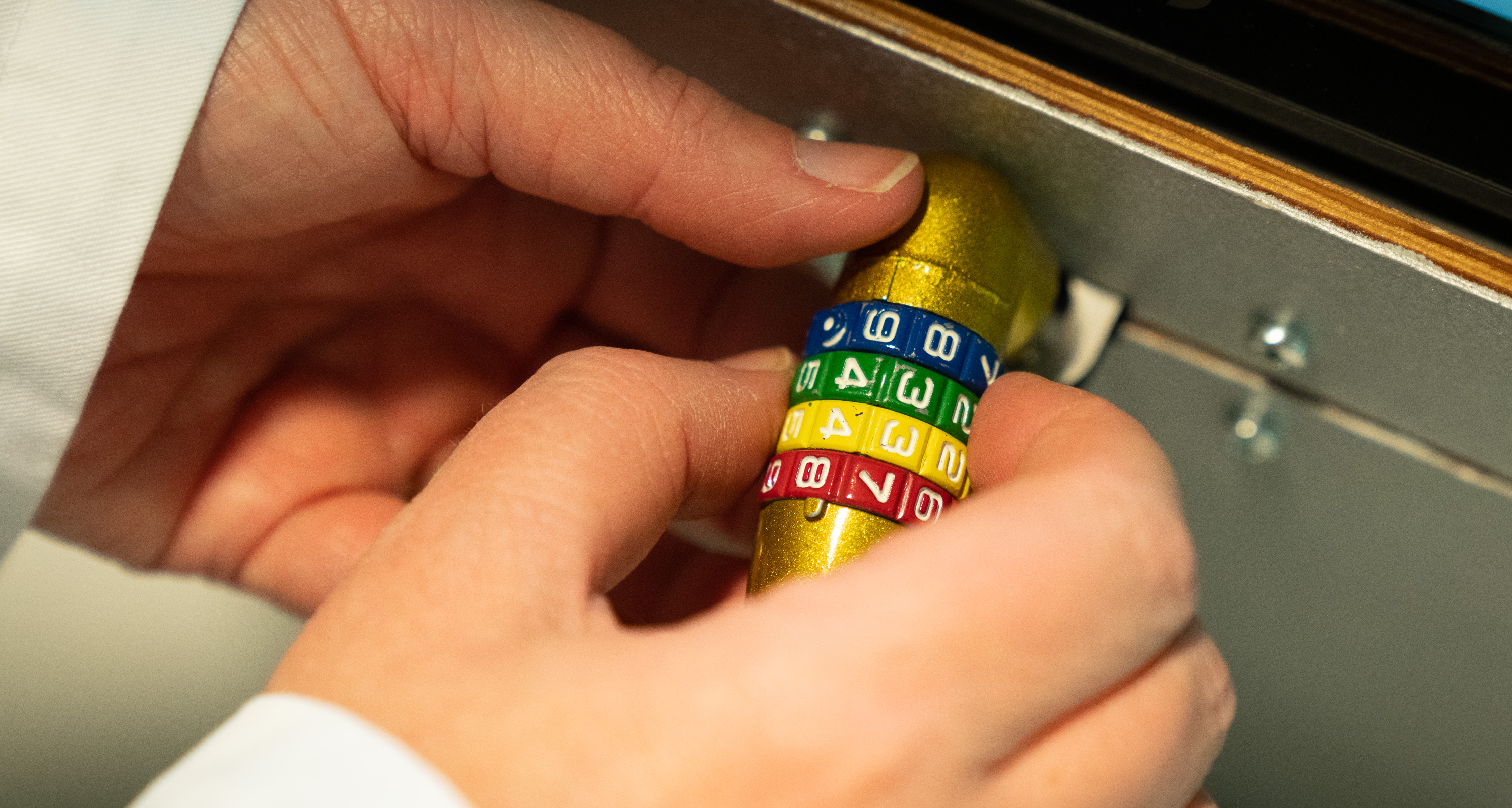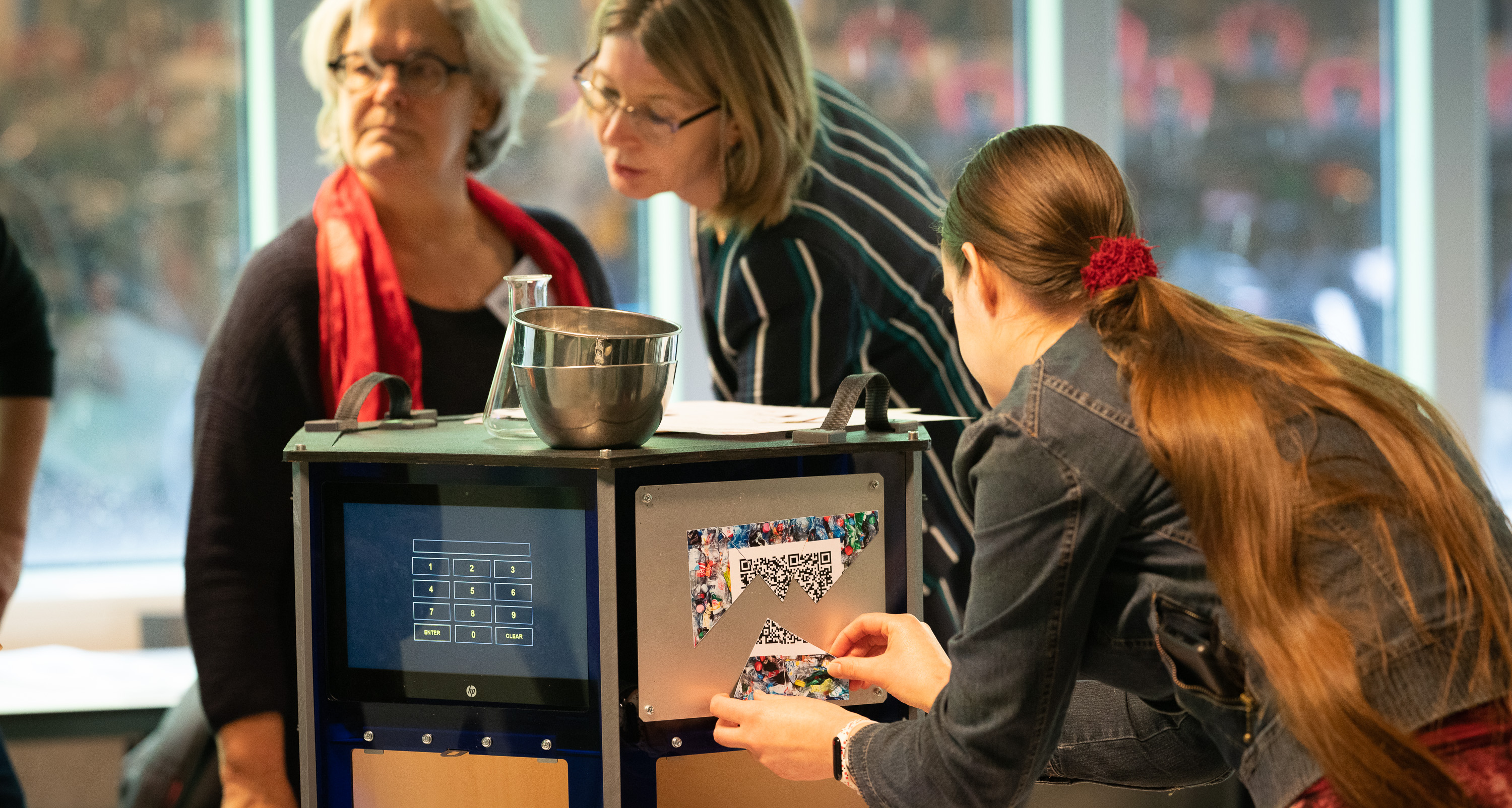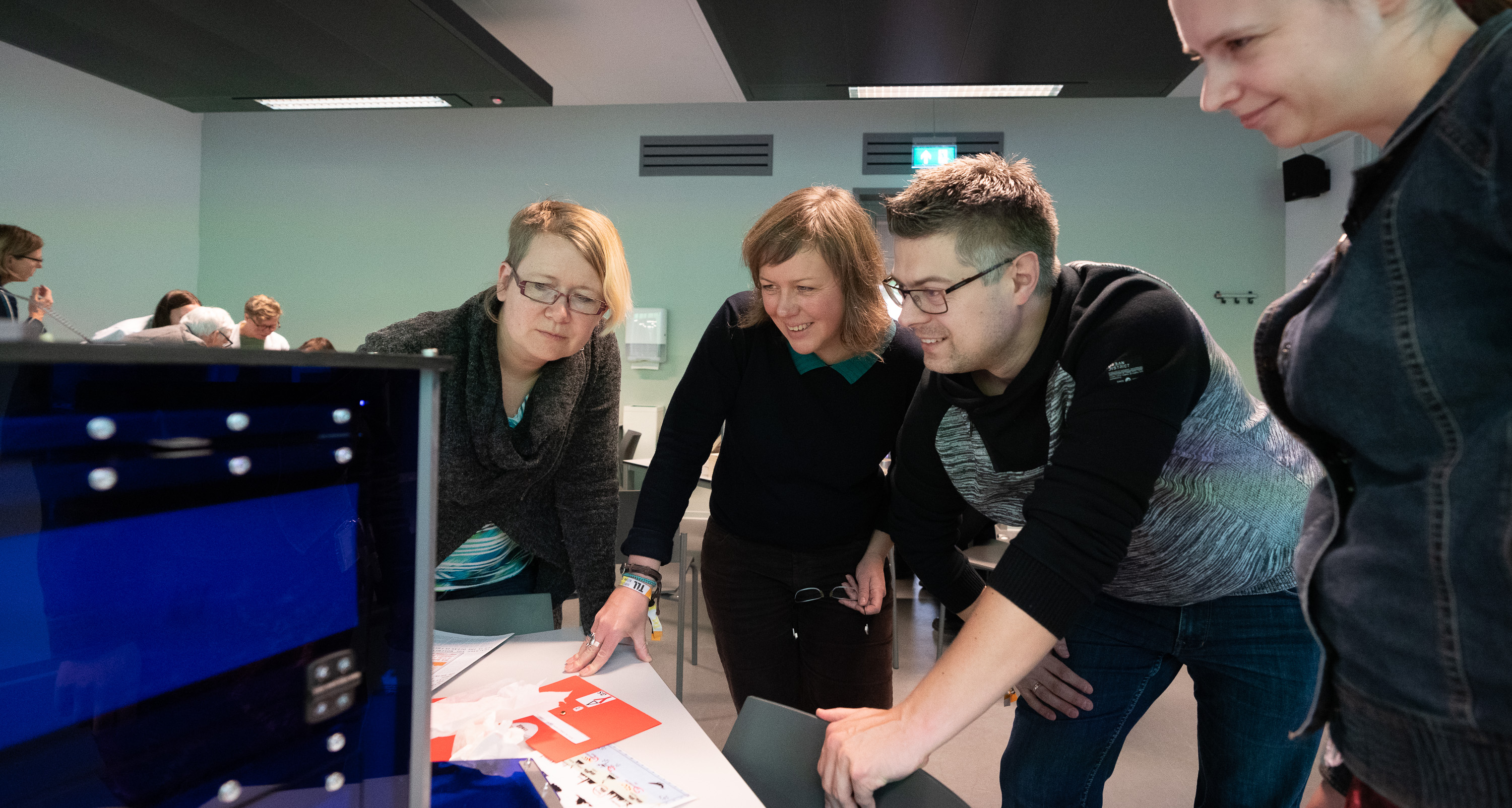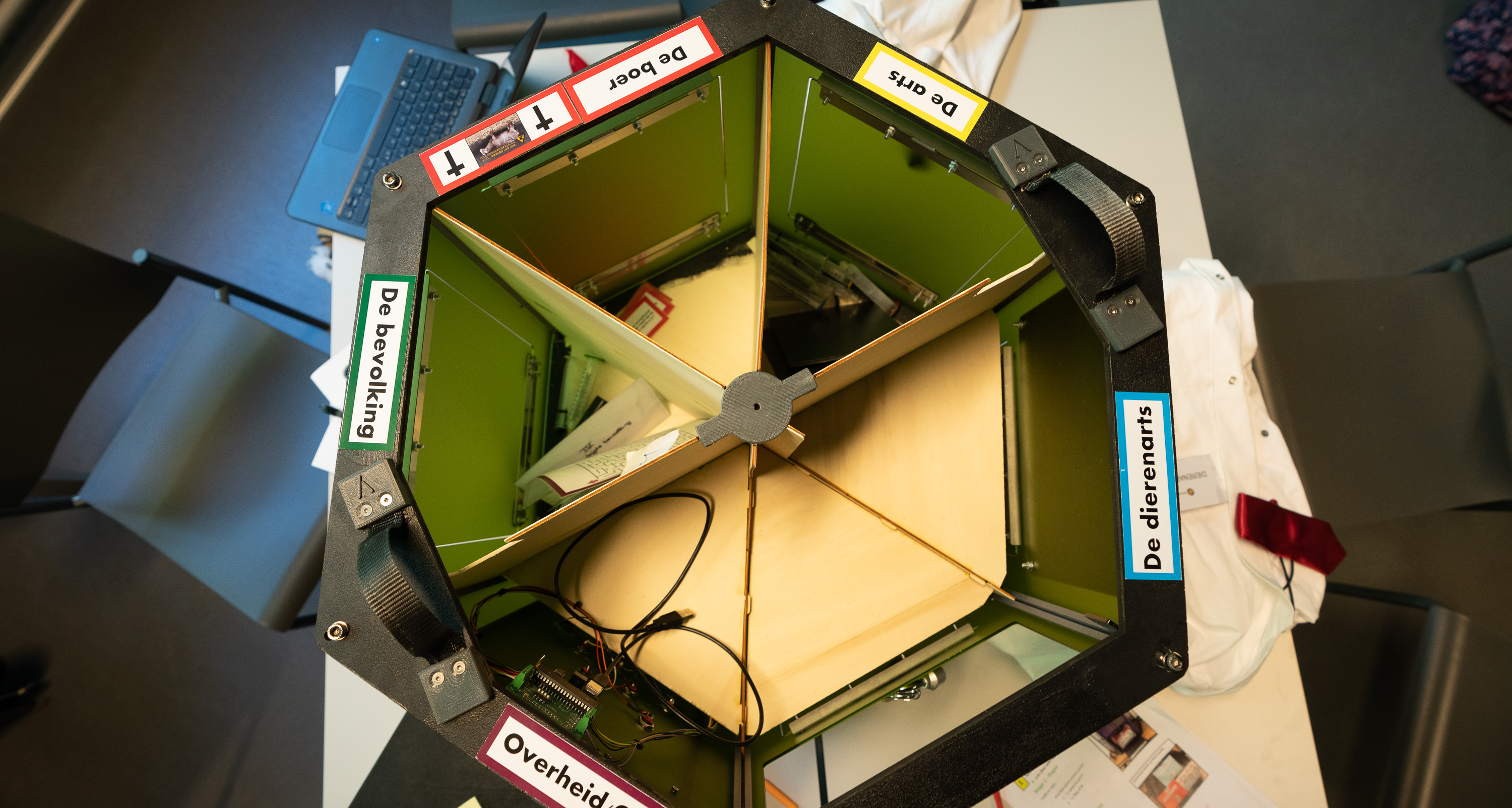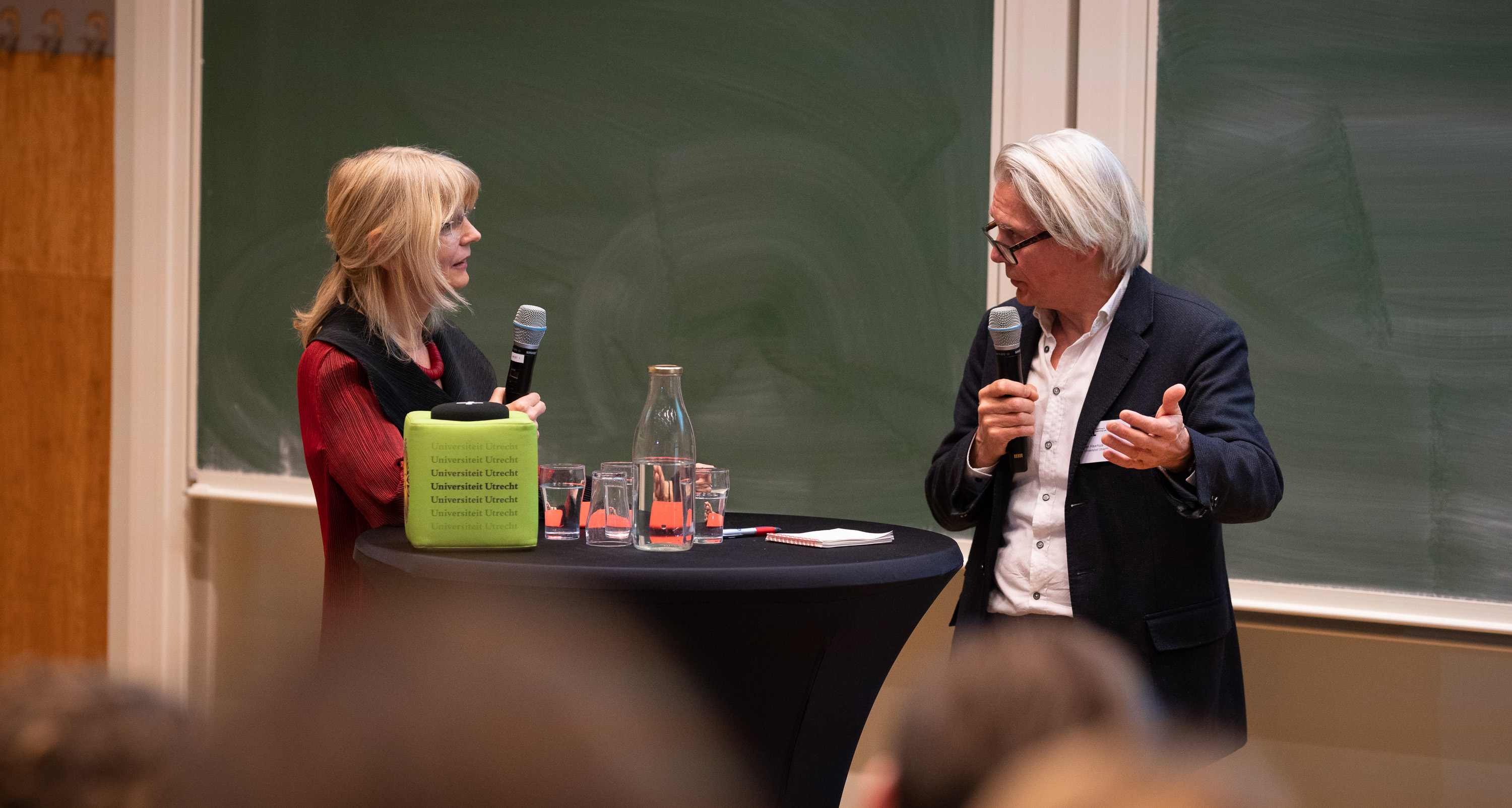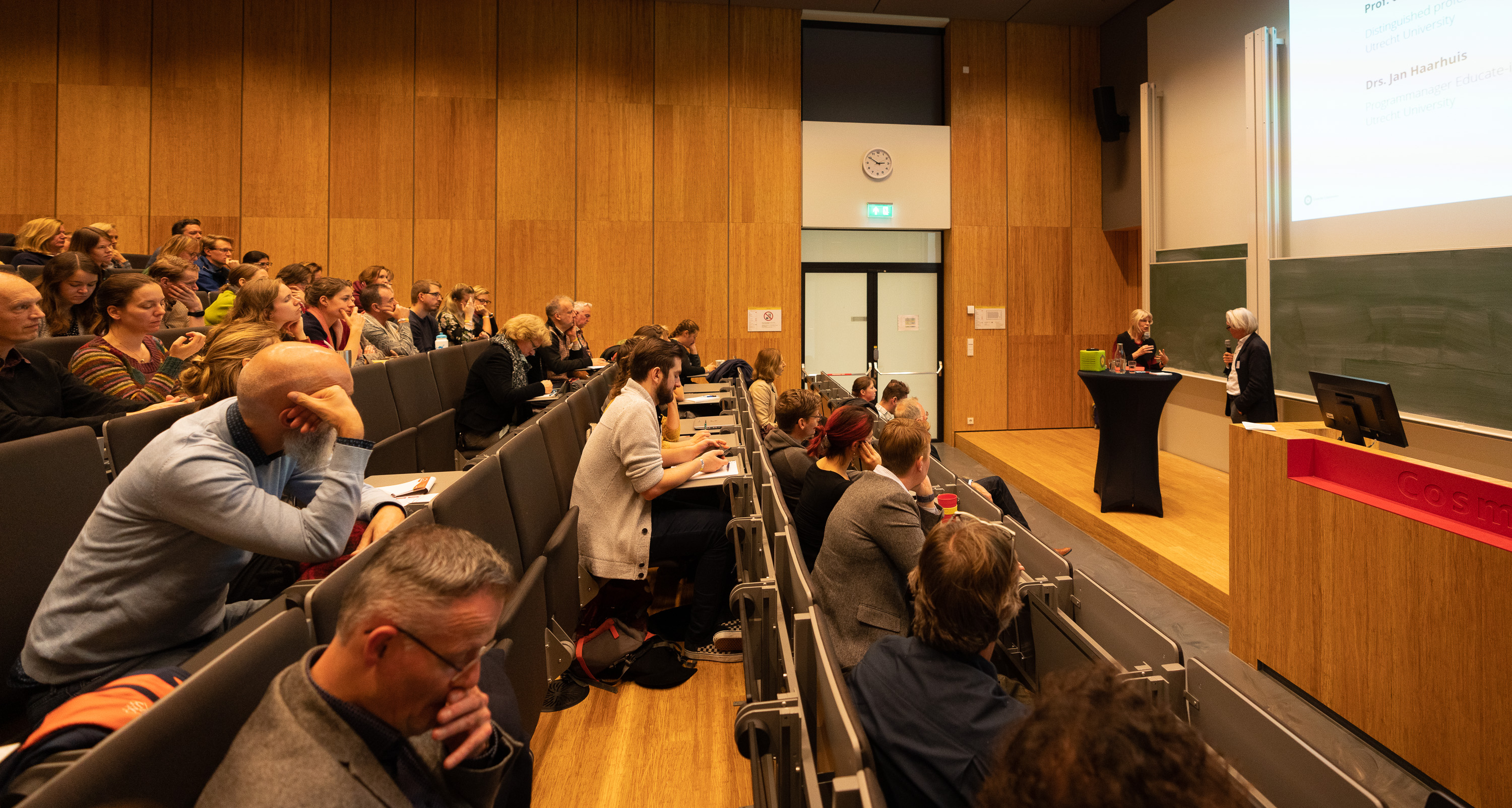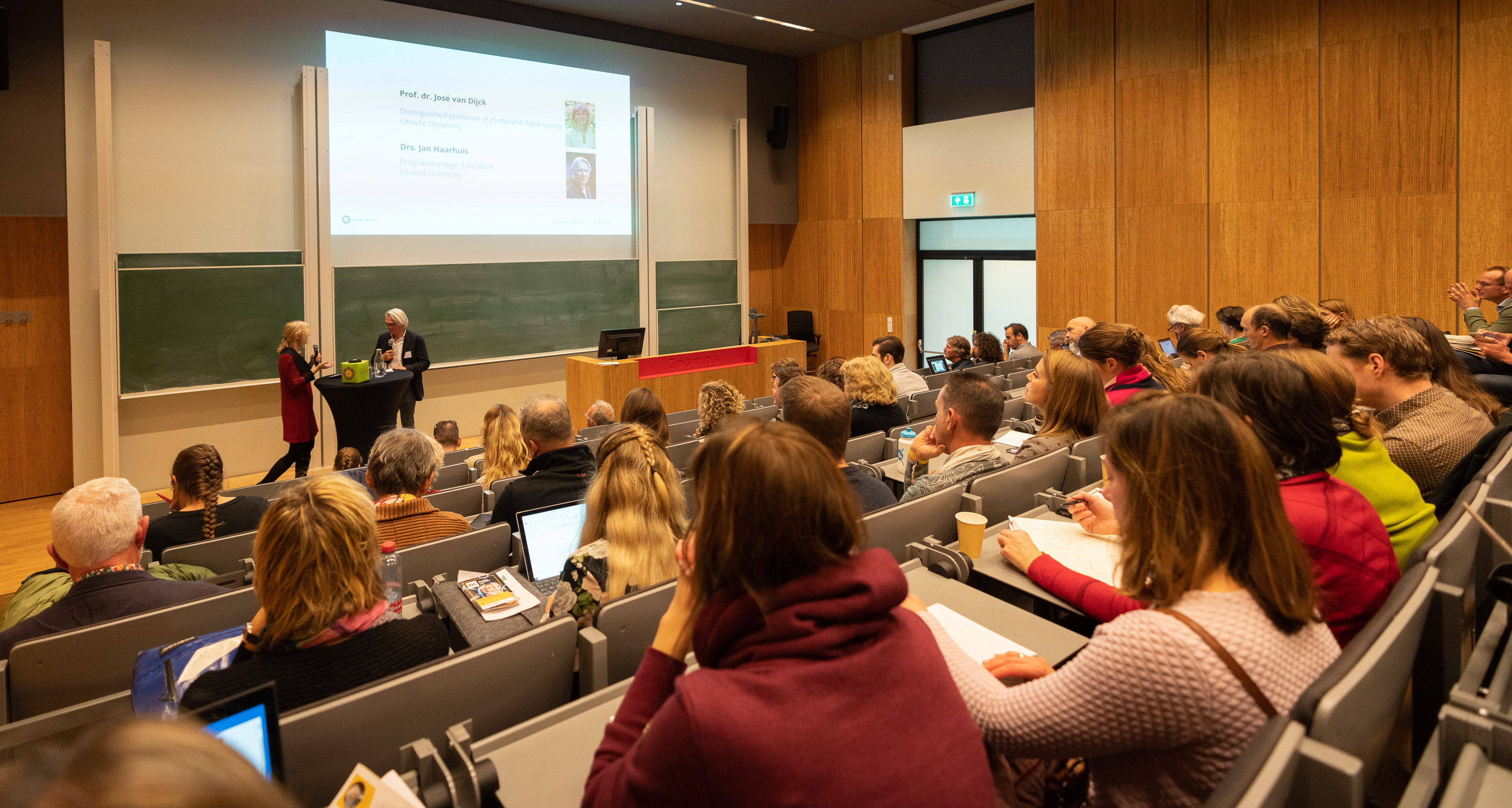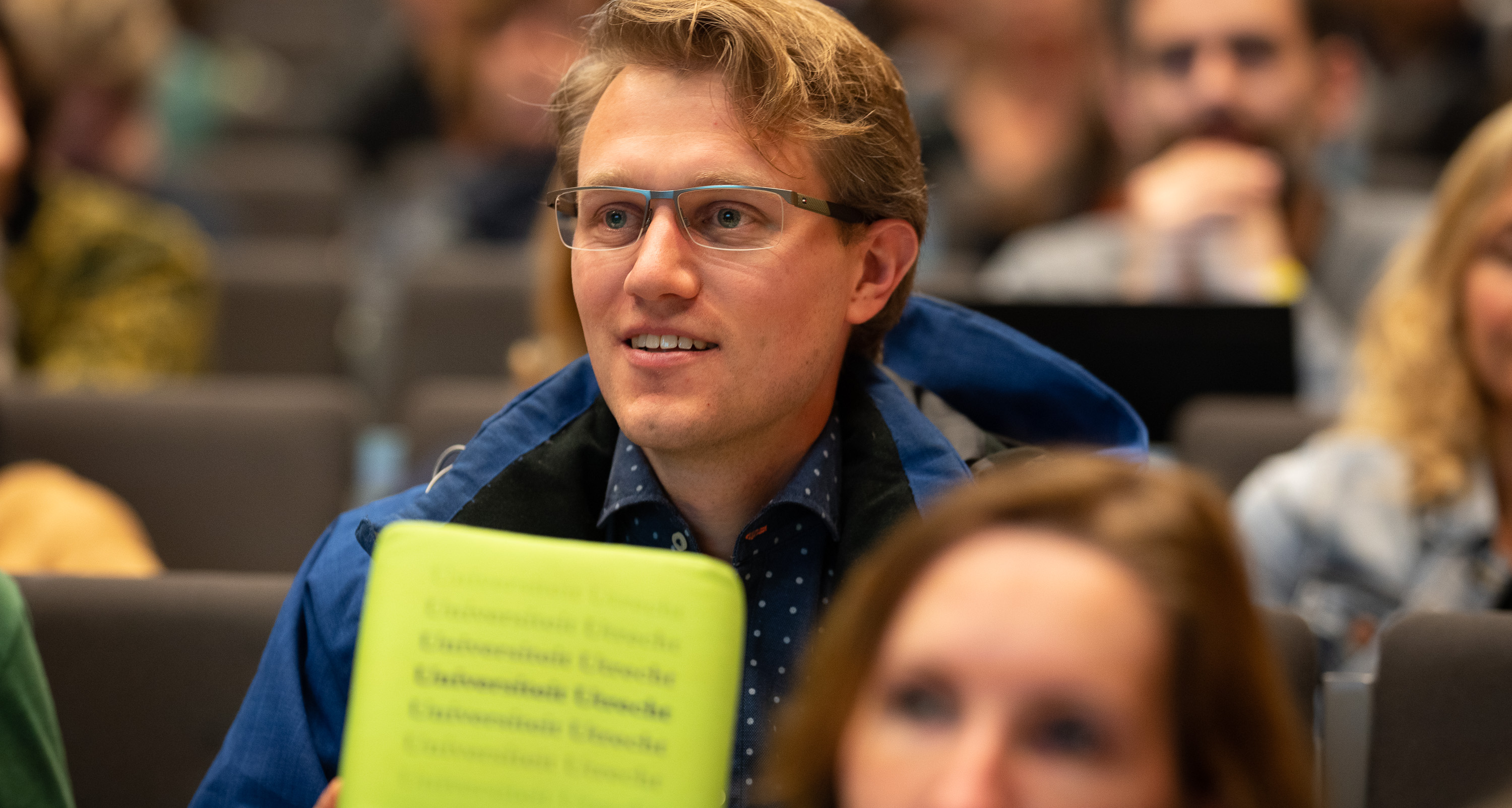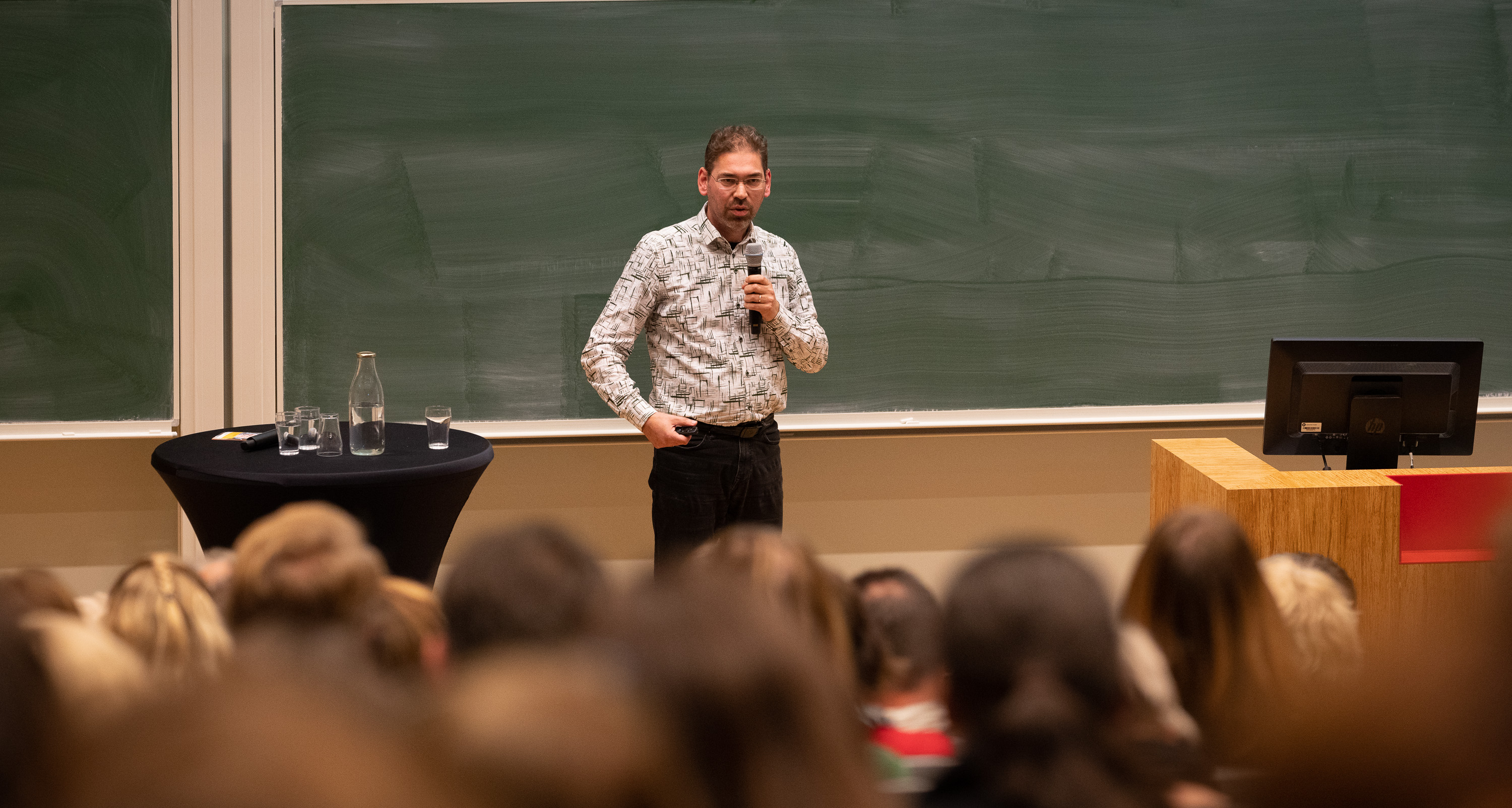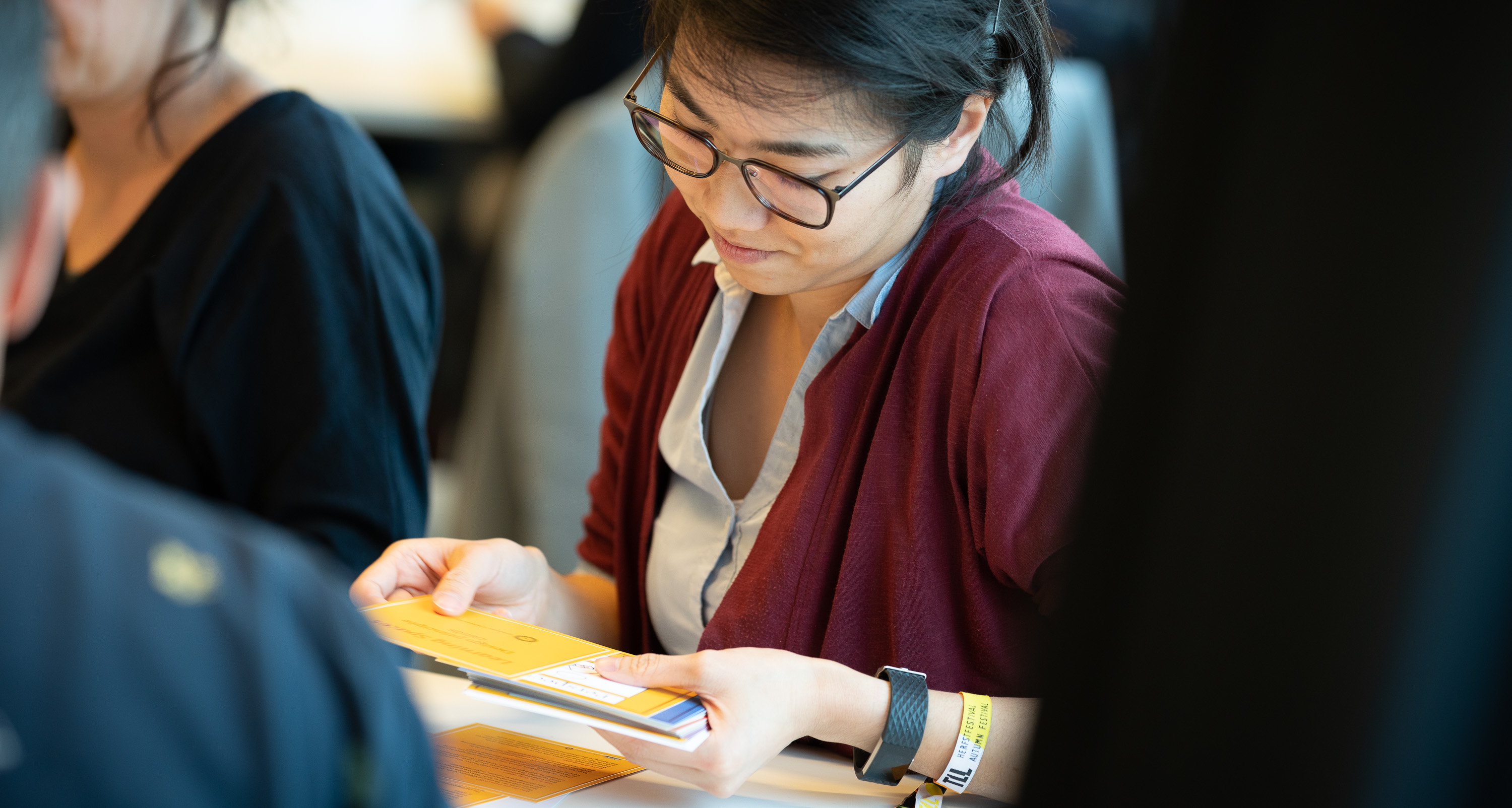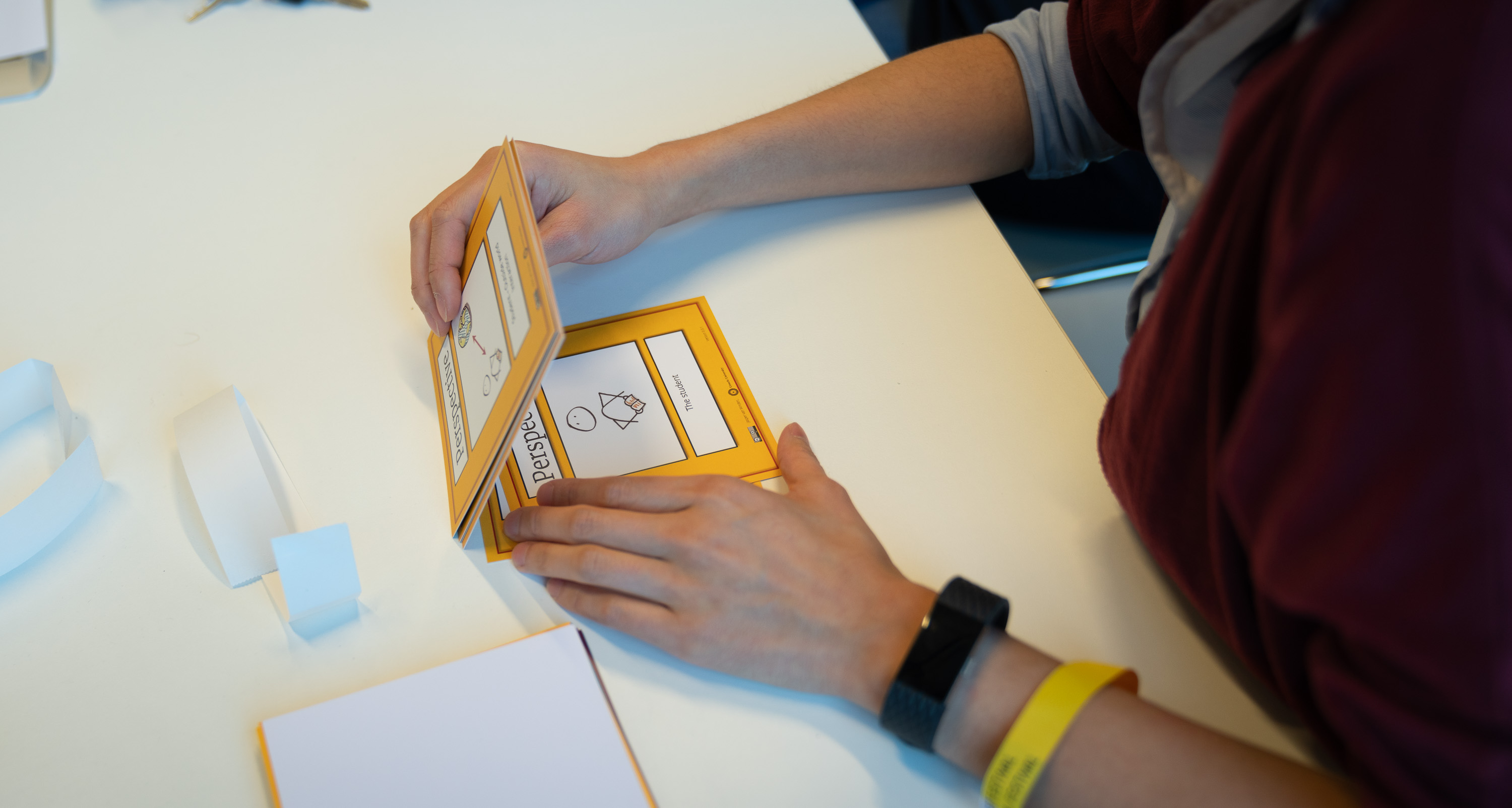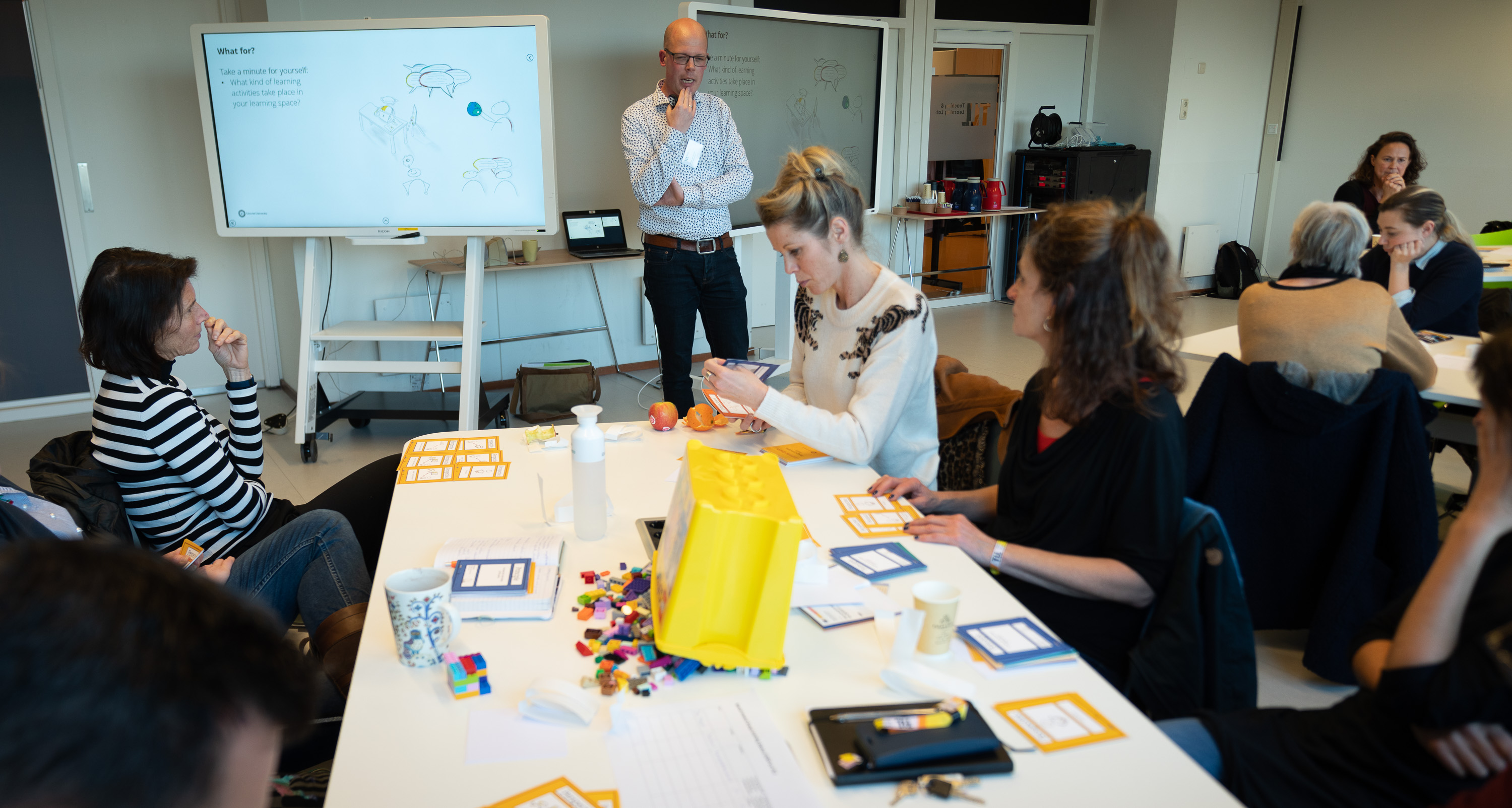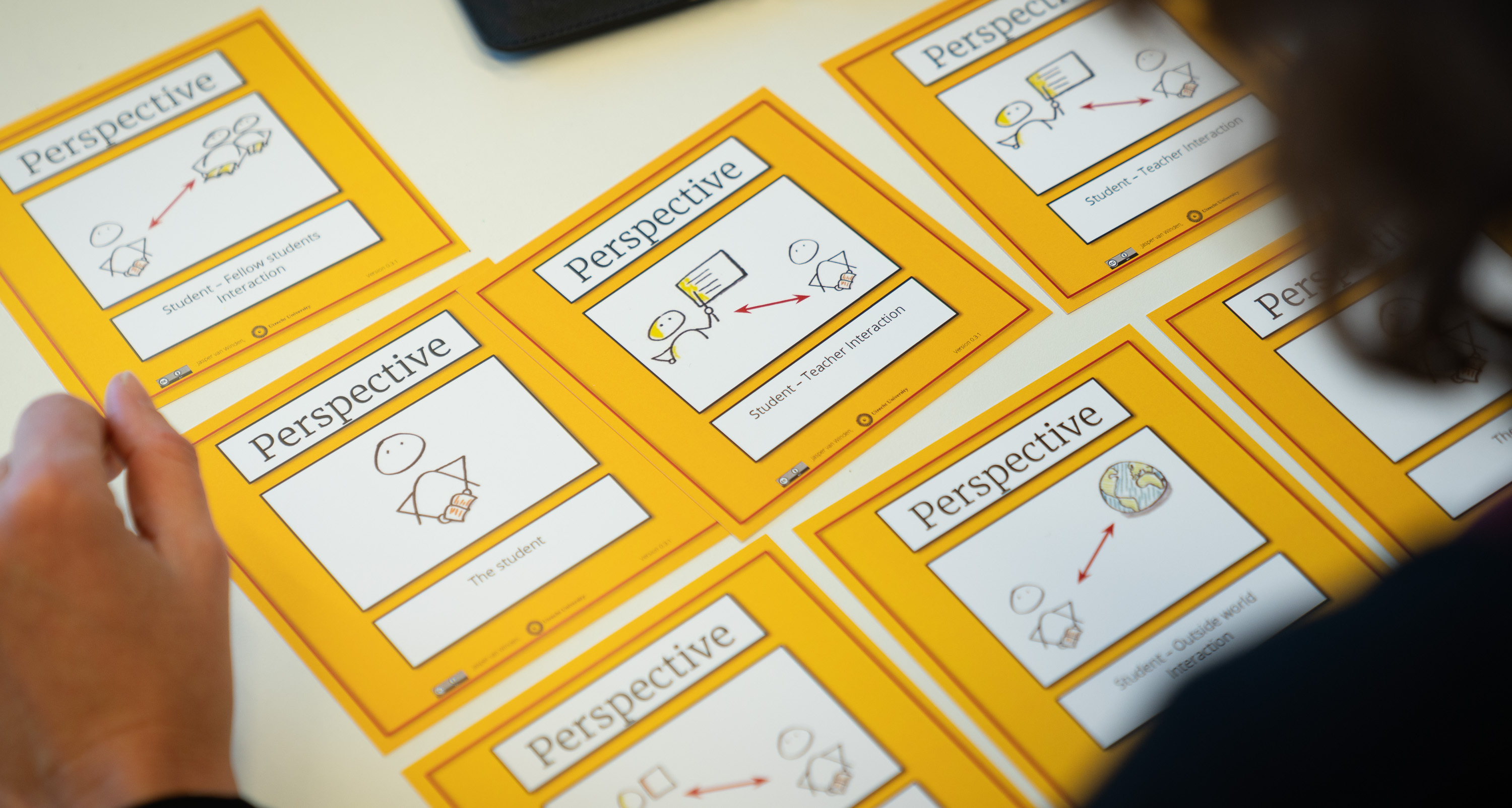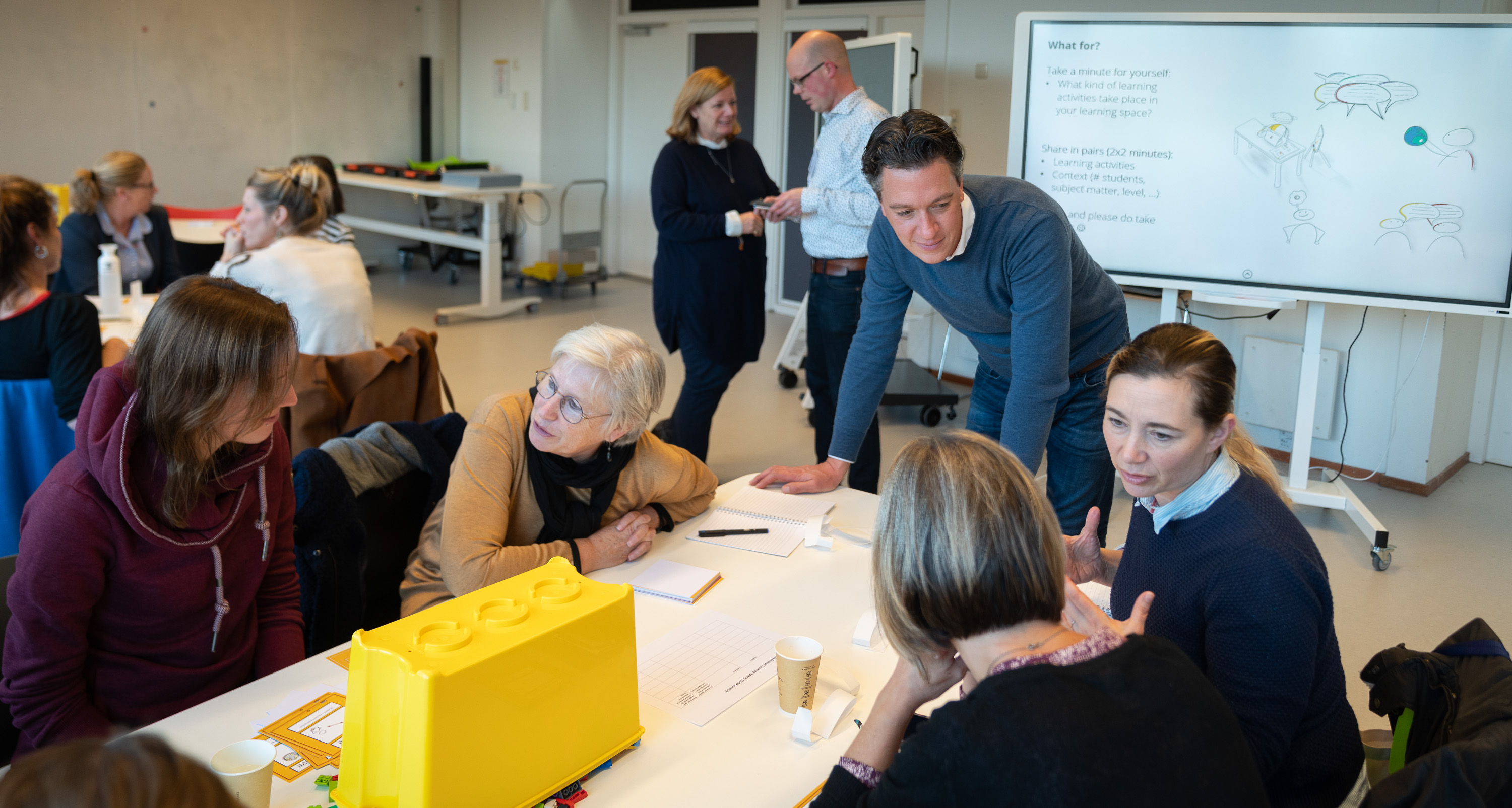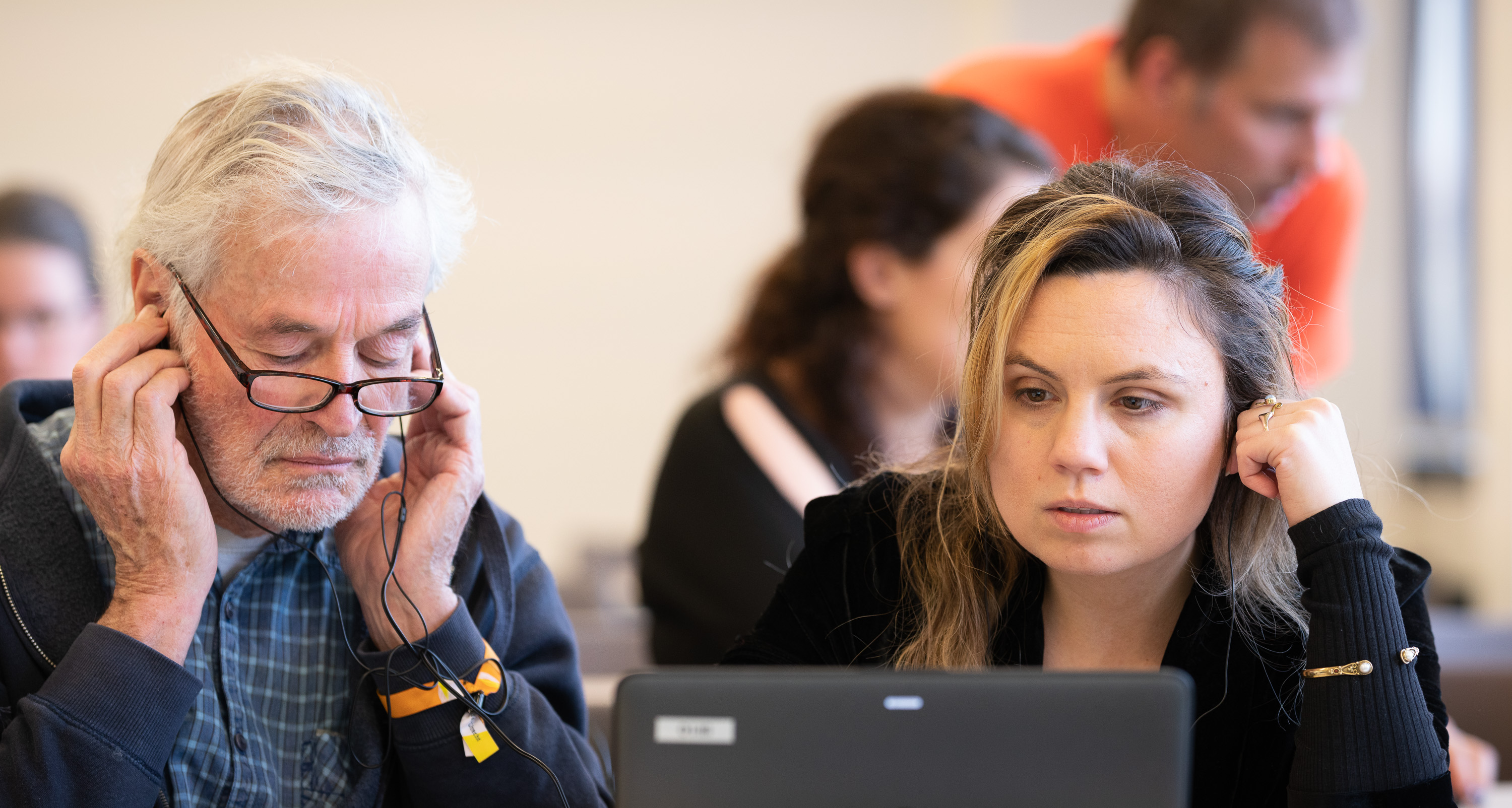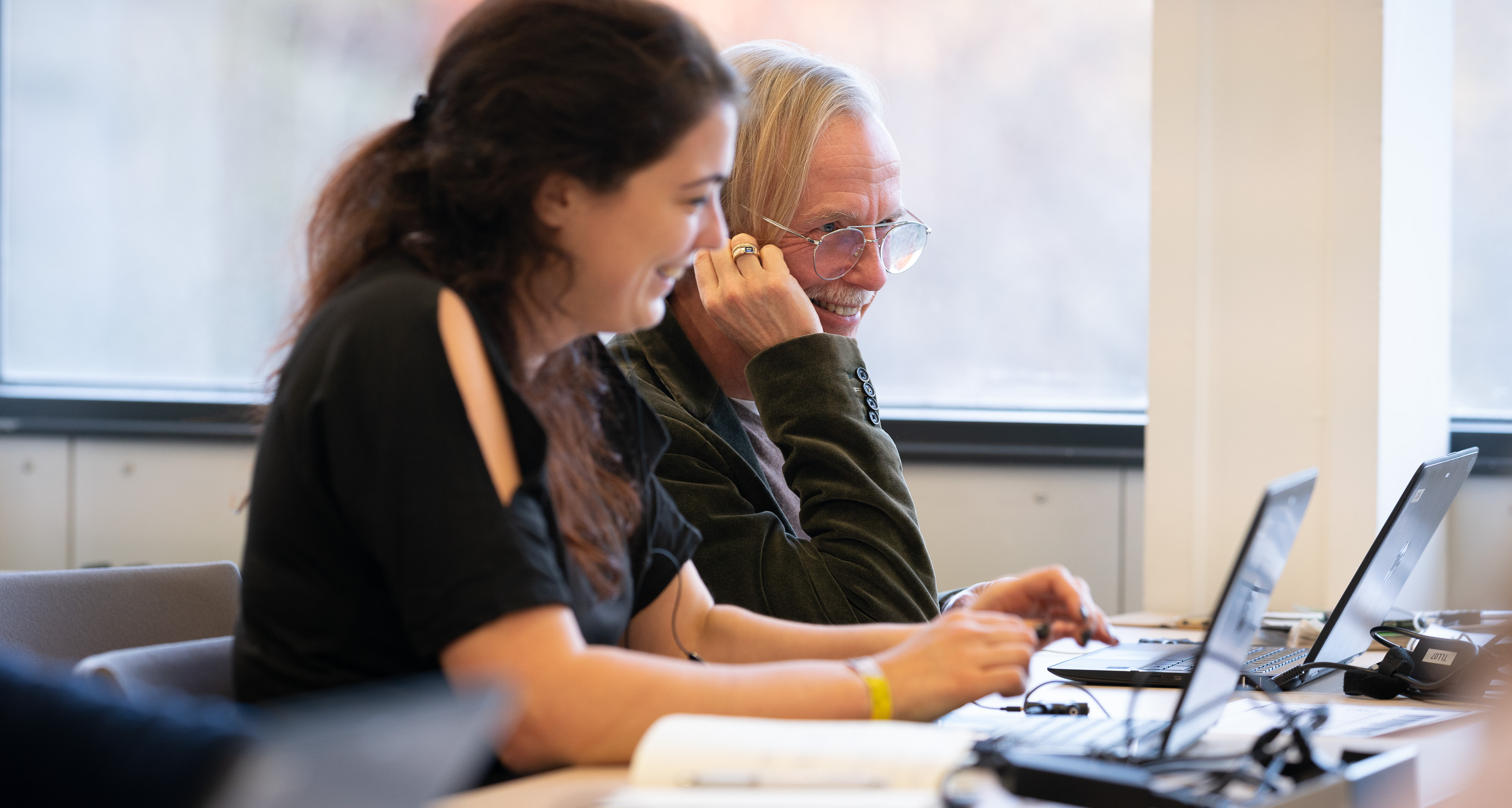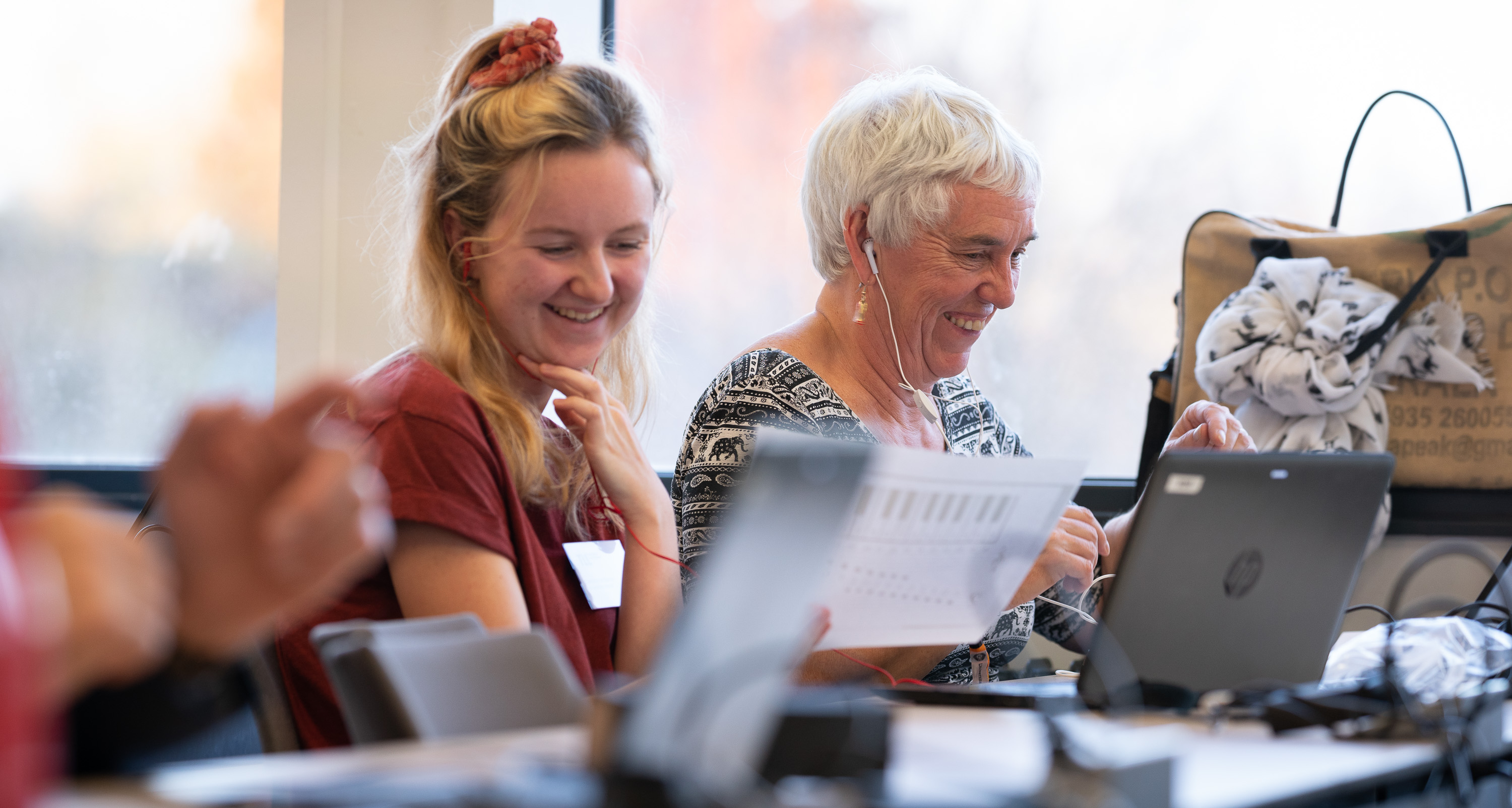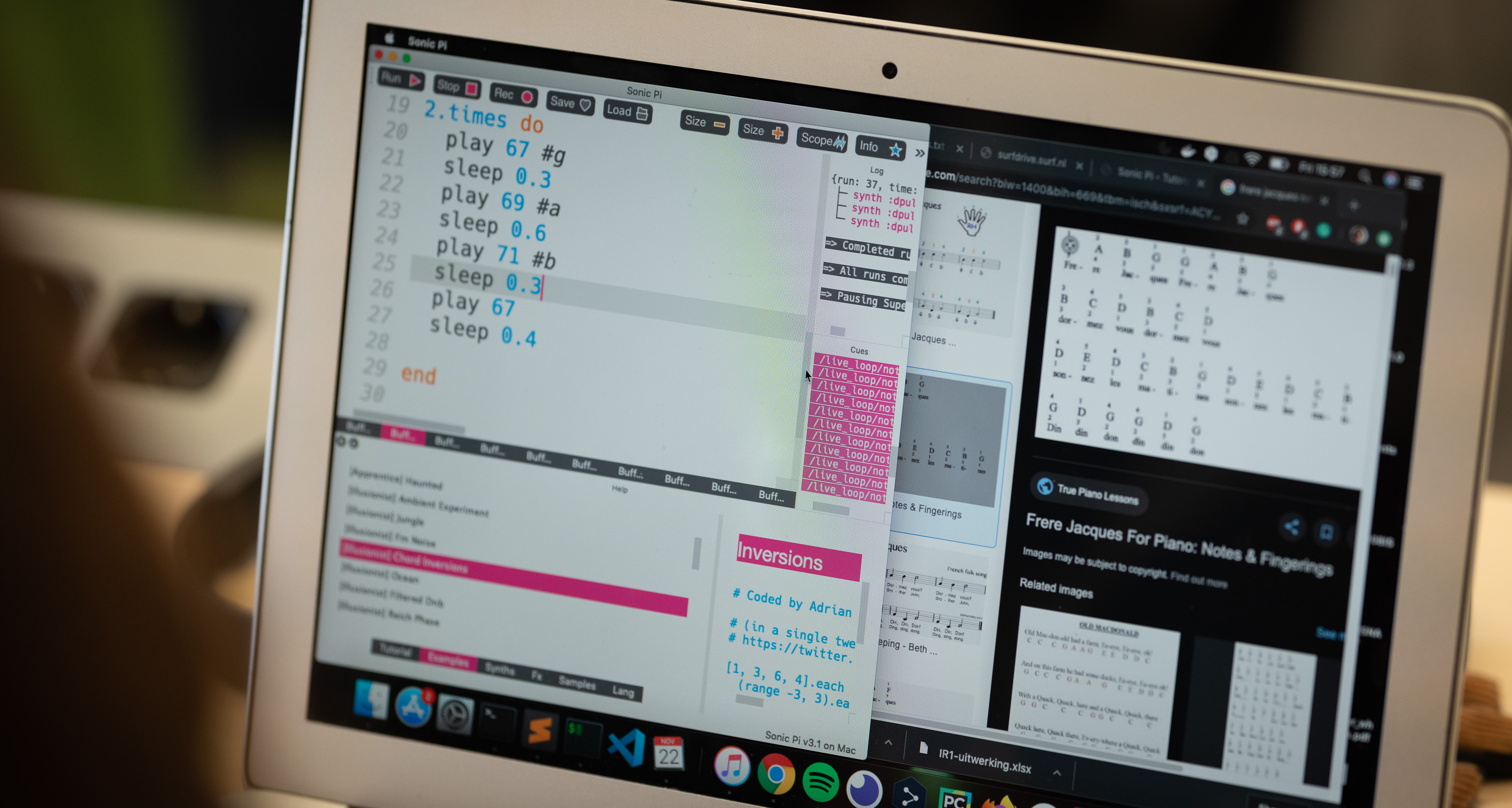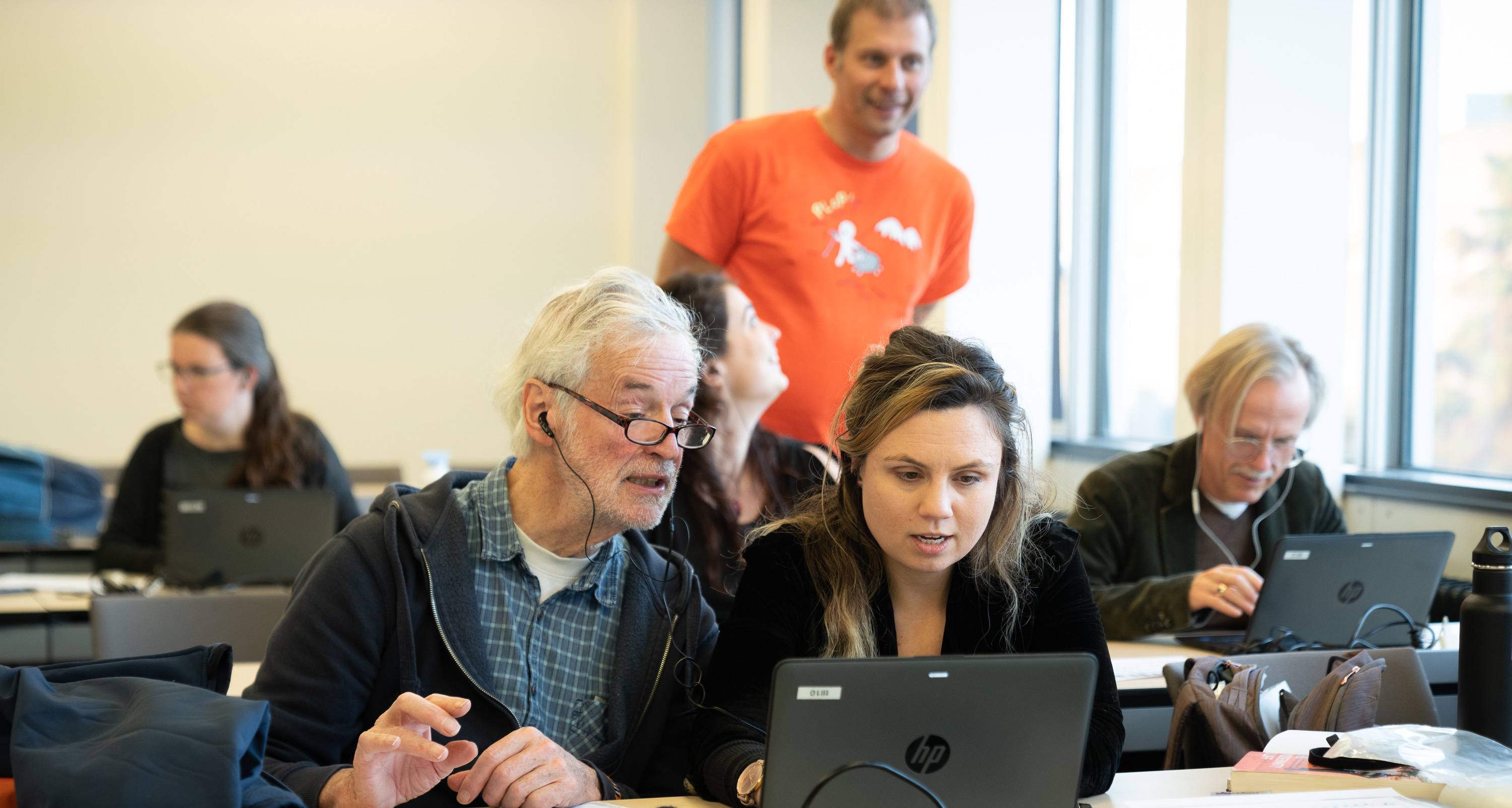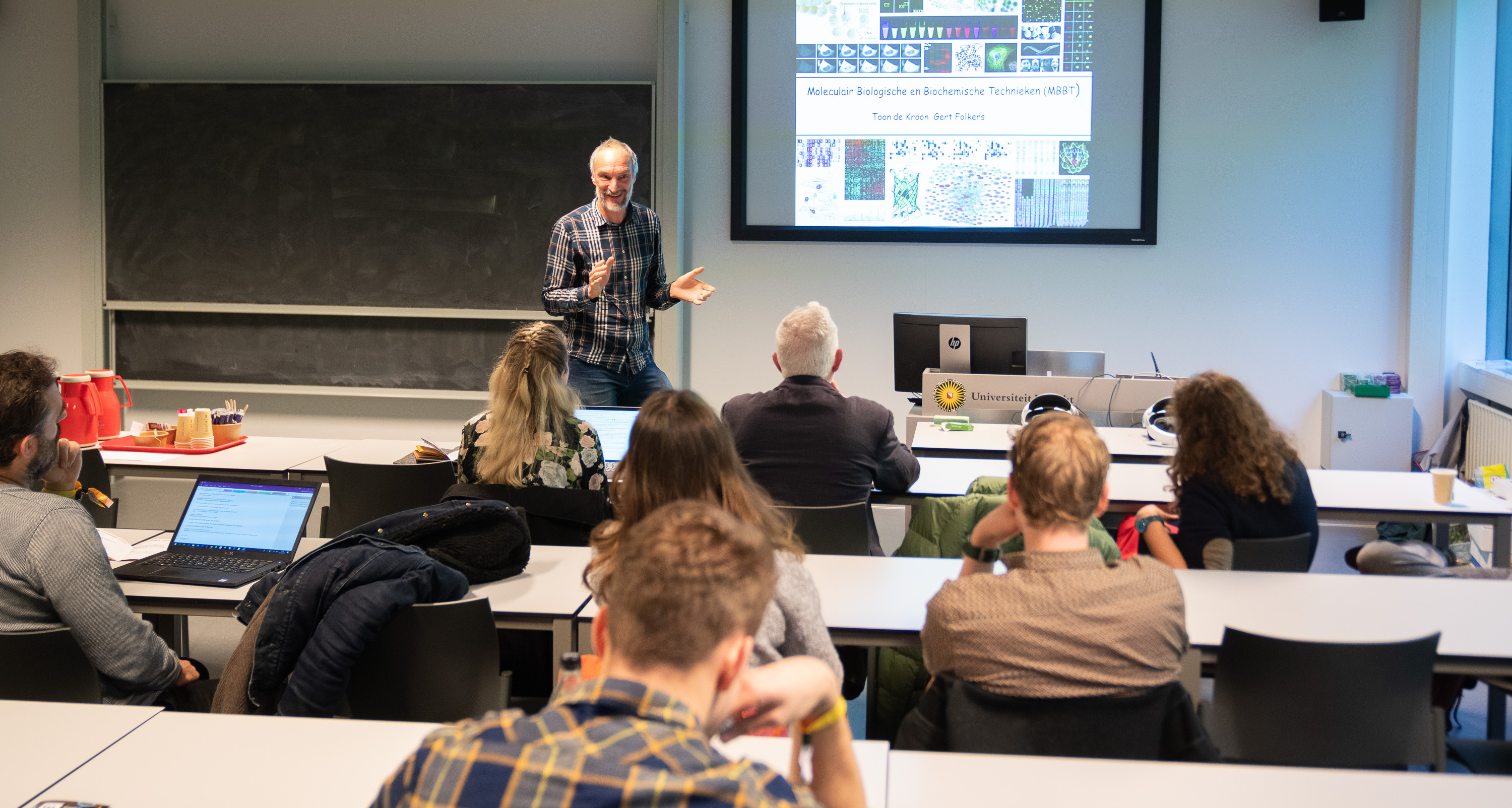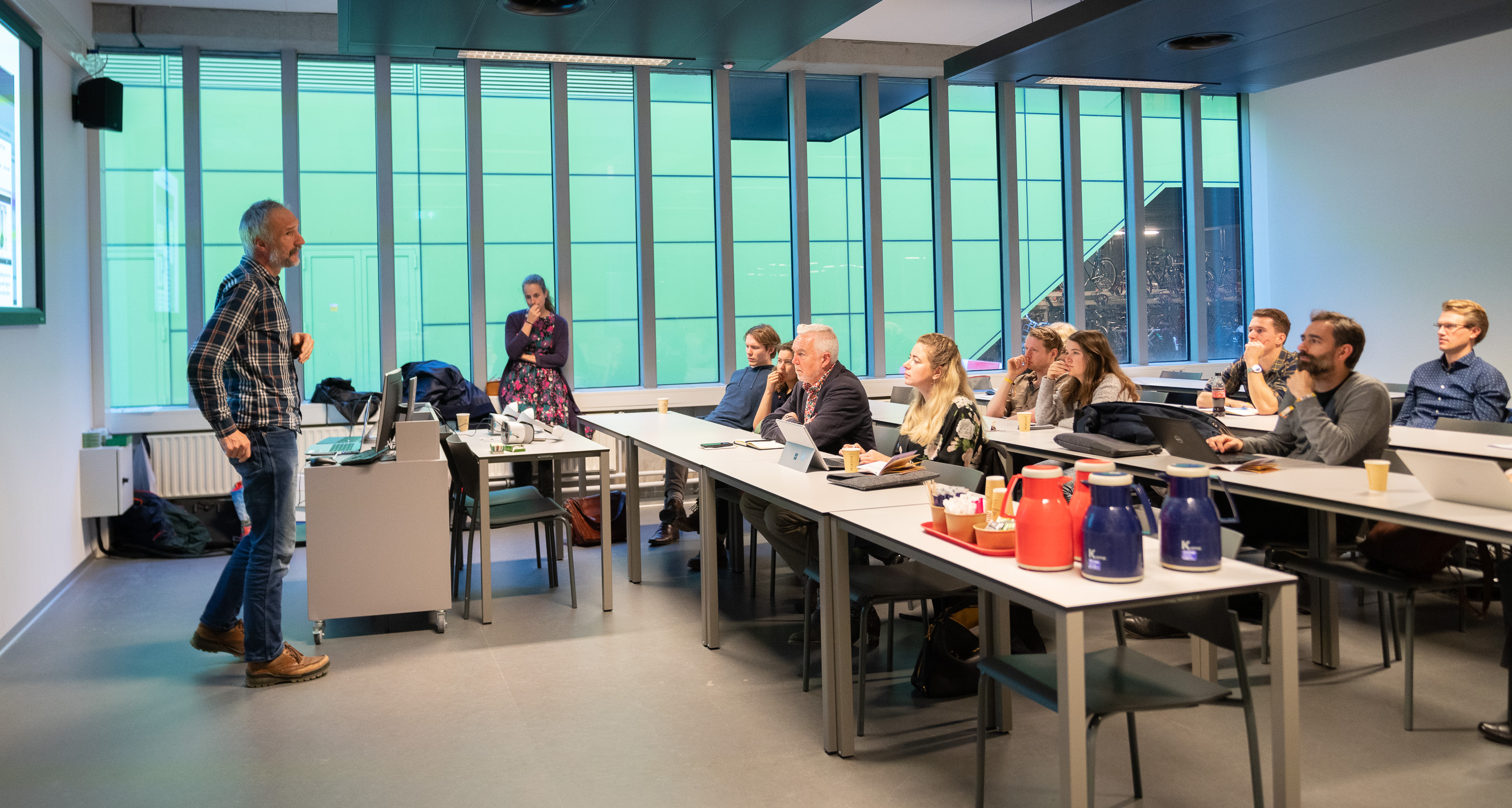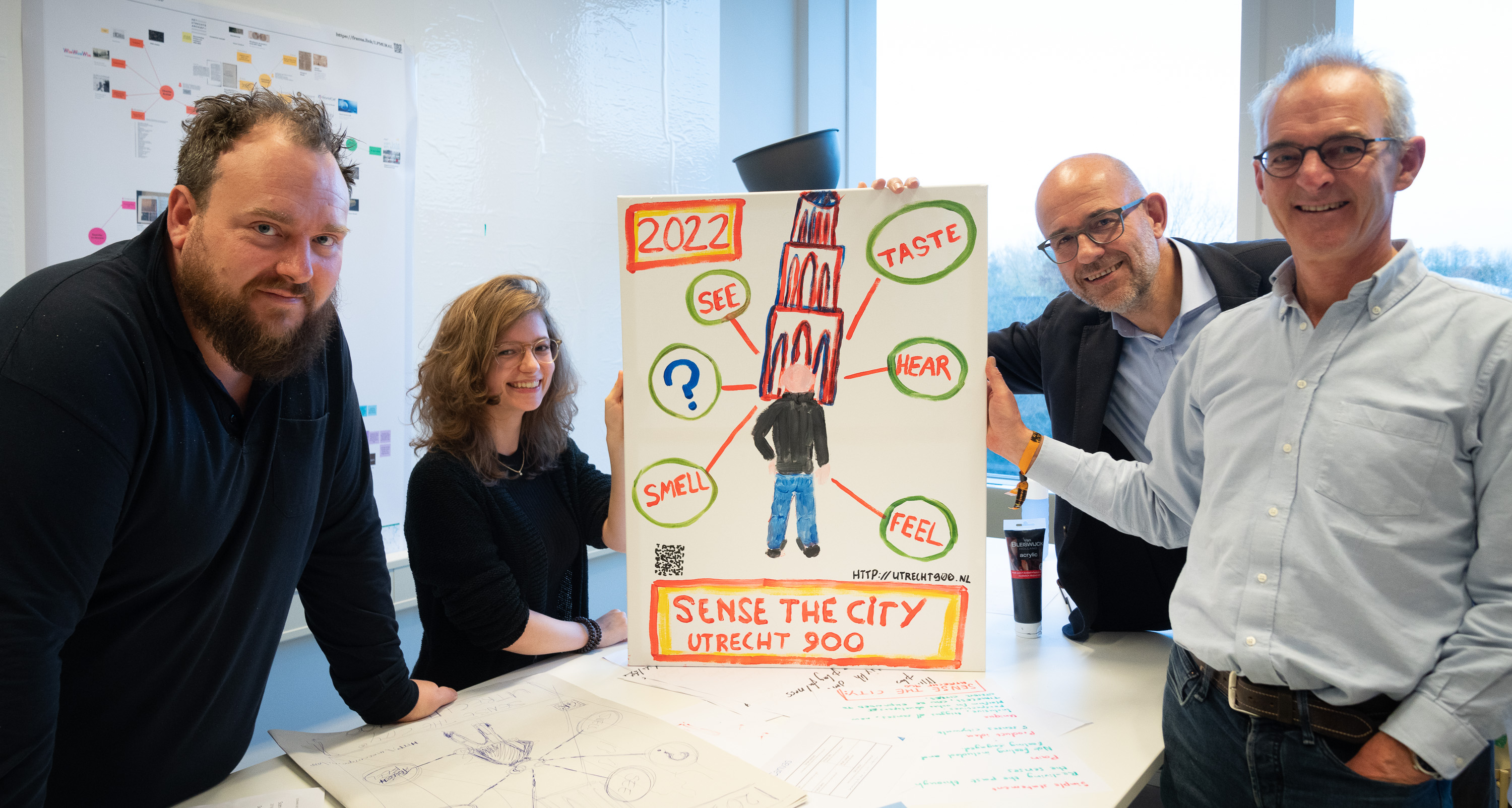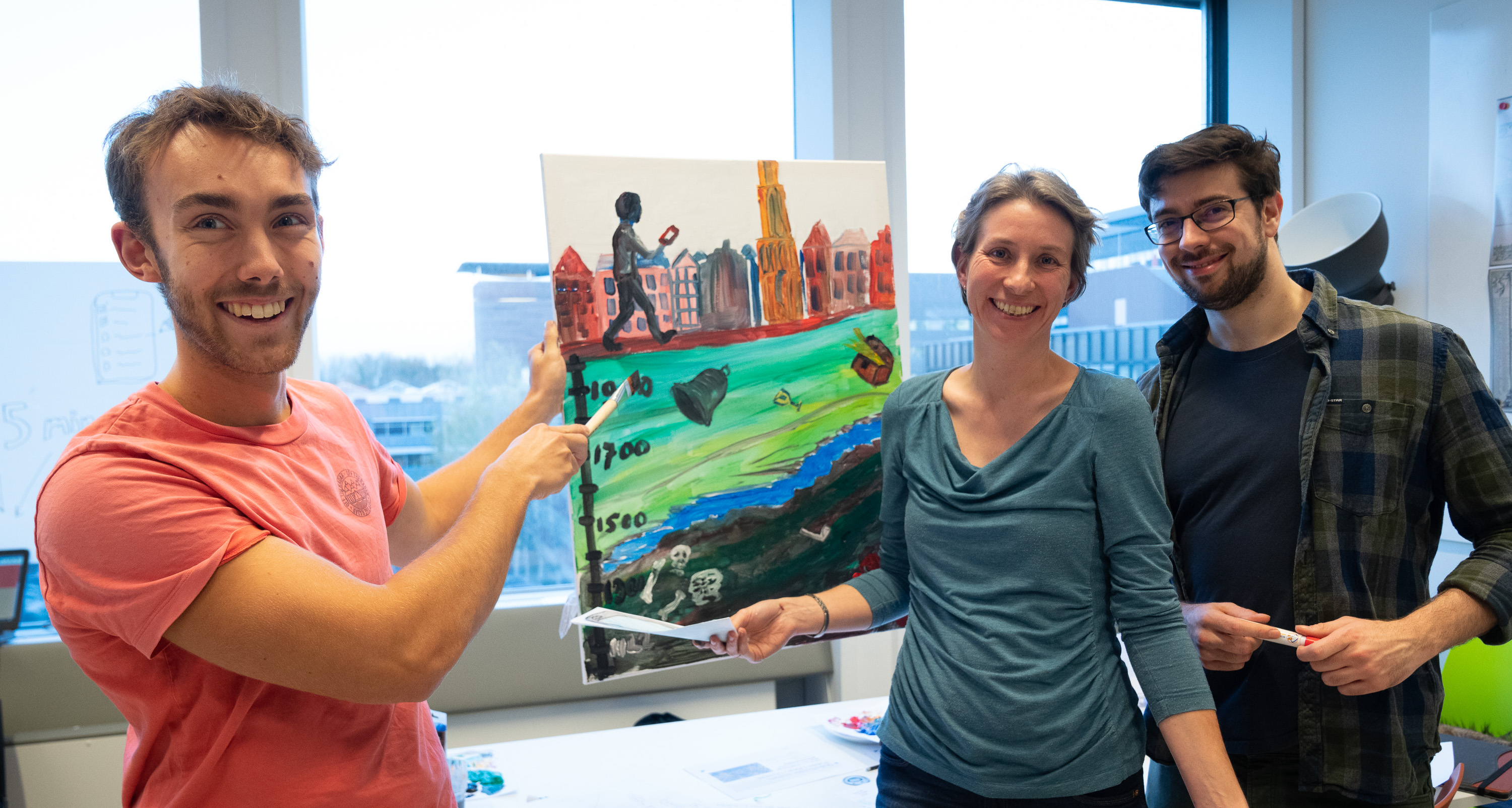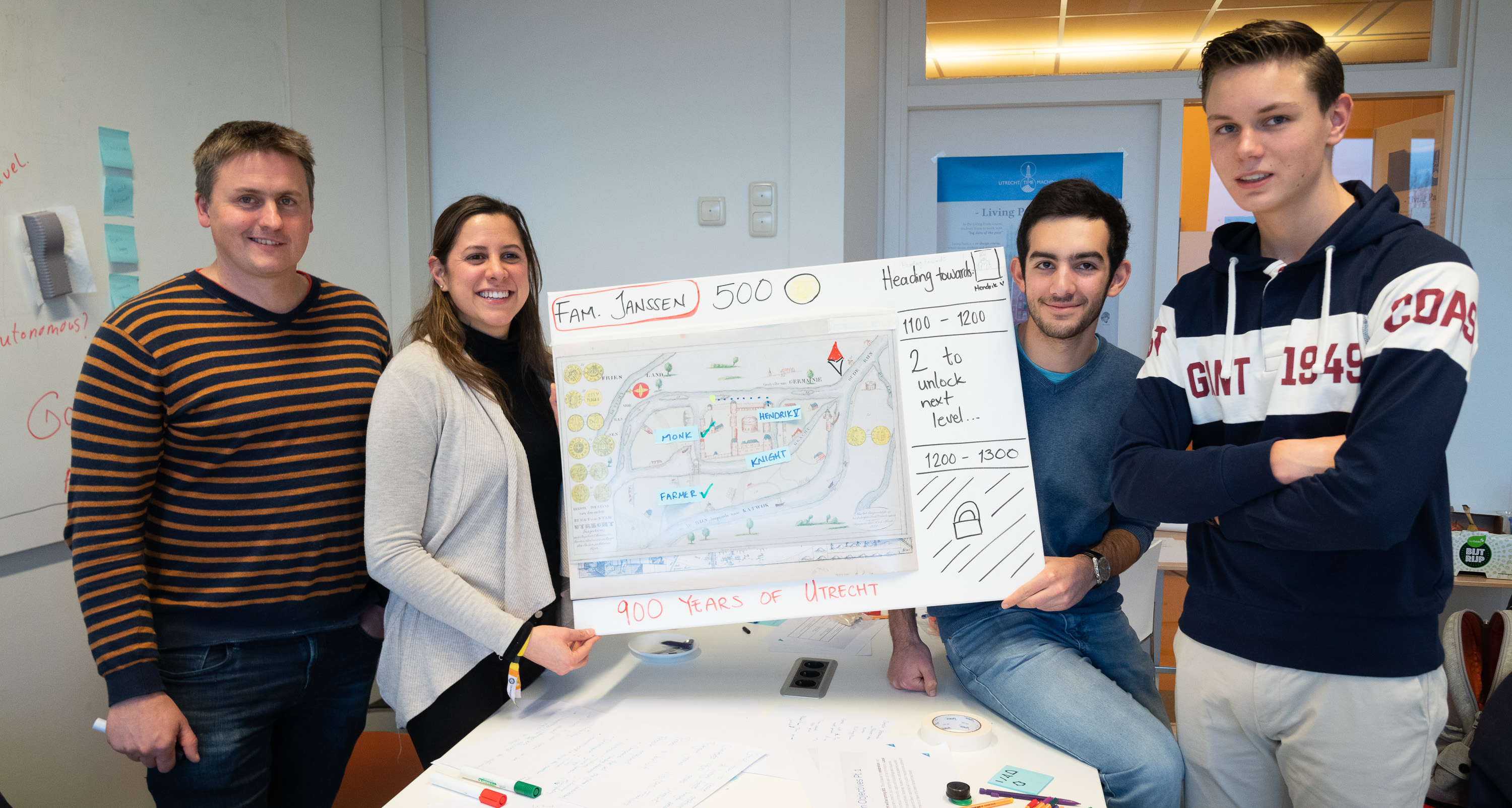 Herfstfestival-UU-1338-klein
Herfstfestival-UU-1385-klein
Herfstfestival-UU-1421-klein
Herfstfestival-UU-1454-klein
Herfstfestival-UU-1551-klein
Herfstfestival-UU-1608-klein
Herfstfestival-UU-1685-klein
Herfstfestival-UU-1721-klein
Herfstfestival-UU-1809-klein
Herfstfestival-UU-1948-klein
Herfstfestival-UU-1991-klein
Herfstfestival-UU-2002-klein
Herfstfestival-UU-2033-klein
Herfstfestival-UU-2077-klein
Herfstfestival-UU-2083-klein
Herfstfestival-UU-2239-klein
Herfstfestival-UU-2296-klein
Herfstfestival-UU-2336-klein
Herfstfestival-UU-2378-klein
Herfstfestival-UU-2384-klein
Herfstfestival-UU-2473-klein
Herfstfestival-UU-2521-klein
Herfstfestival-UU-2540-klein
Herfstfestival-UU-2541-klein
Herfstfestival-UU-2546-klein
Herfstfestival-UU-2578-klein
Herfstfestival-UU-2645-klein
Herfstfestival-UU-2655-klein
Herfstfestival-UU-2684-klein
Herfstfestival-UU-2713-klein
Herfstfestival-UU-2727-klein
Herfstfestival-UU-2777-klein
Herfstfestival-UU-2843-klein
Herfstfestival-UU-2904-klein
Herfstfestival-UU-2907-klein
Herfstfestival-UU-2923-klein
Herfstfestival-UU-2927-klein
Herfstfestival-UU-2941-klein
Uitgelicht_Virtual_Classroom_HF2019