News
Design Thinking sessions: Design the future of learning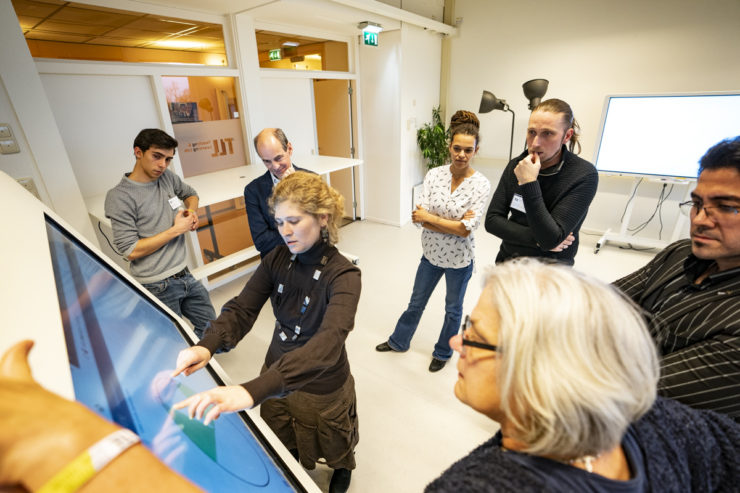 Help creating the future of teaching & learning on November 22nd.
Education offered by universities is in transition: from campus learning to online and blended education, from one-size fits all to tailormade education and from lecturing to tutoring. These trends offer myriads of options and that is why we need you. For a full day, you have the chance to participate in one of three design thinking sessions. In these sessions, you will collaborate with others, students, teachers and university staff, and have impact. You will have the support of experienced experts and coaches. And your team will pitch their most promising idea during the annual TLL Autumn Festival.
The Design Thinking sessions are for students, teachers, university staff, and all who have an interest in renewing and improving teaching & learning. The only prerequisite is that participants agree to attend the full session and actively participate.
More information and subscription